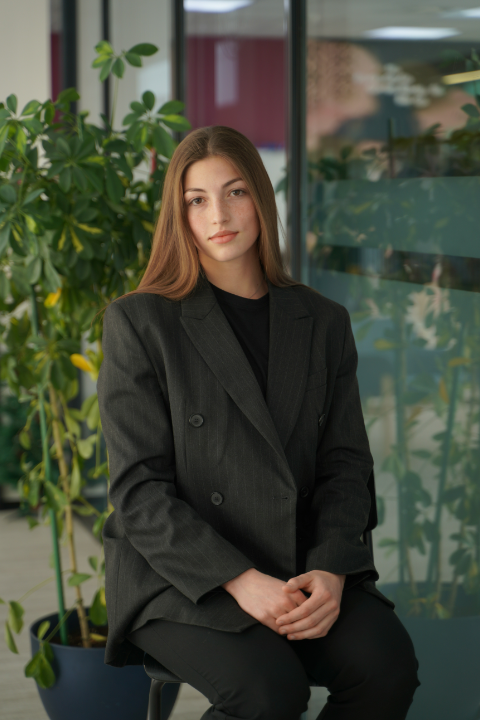 University Offers | ESADE and IE
Lucia received university offers to study Business Management at the ESADE and IE business schools!
Lucia is currently studying Business Studies and Economics as part of her International Baccalaureate Diploma Programme. In addition to her academic studies, she is part of the football and futsal teams at Haileybury Astana. She is a participant in sporting tournaments and takes great pride in representing Kipling House at annual sporting events.

We are delighted that she has the opportunity to continue her studies at some of Europe's most interesting universities. For example, ESADE is ranked 8th in the European Business School Rankings.