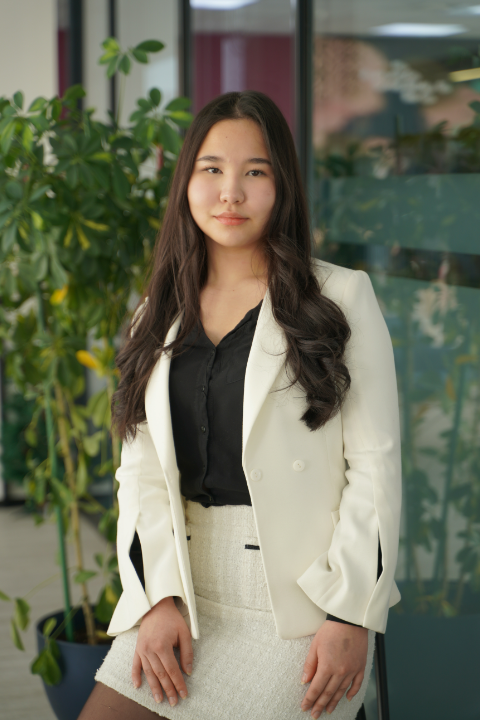 Haileybury Astana Pupil received an offer from Oxford University
Congratulations to Aniya on receiving a university offer to study Biochemistry at the University of Oxford!
Aniya is a hardworking and excellent pupil who studies the International Baccalaureate Diploma Programme at Haileybury Astana. Her interest and enthusiasm for biology prompted her to undertake an internship at the Medicine and Research Summer Programme at Columbia University Vagelos College of Physicians and Surgeons. She has also attended a workshop at Nazarbayev University, as part of the Haileybury Explorer Programme.
⠀
We are very proud of her achievement and can not wait to share with you the university offers of other IB students.
⠀
Stay tuned!