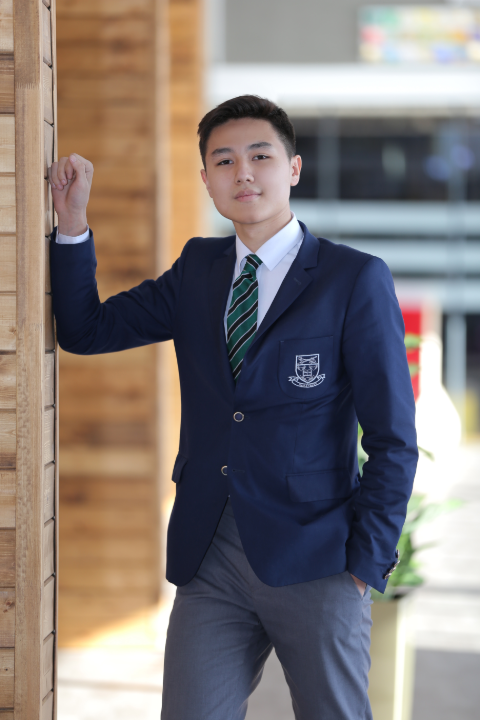 The only thing more inspiring than practising is learning through practice. We would like to congratulate our Year 12 IB student Alfais! He has been chosen to represent our school in the Financial Times Student Ambassador program.
The Financial Times Student Ambassador program
This program is an excellent opportunity for IB students in Year 12 to develop communication skills by representing students' views to the FT and promoting the advantages of reading the Financial Times to their friends and teachers.
Additionally, Student Advocates will have a great chance to become students' voice and share their skills, visions, and views.
We are very proud of Alfais and wish him the very best of luck!