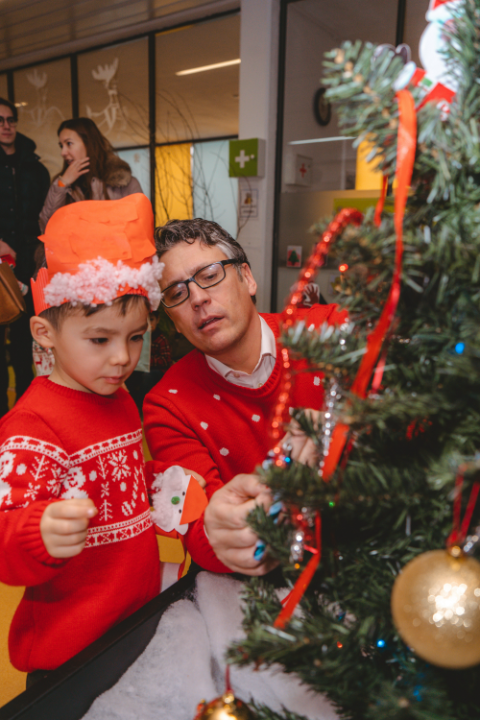 Happy New Year!
New Year's message from the Headmaster of Haileybury Astana, Mr John Coles.
2022 has been an incredibly successful year for the Haileybury Astana community. We are thrilled to take stock of all the events and look forward to even greater successes in the upcoming year!

Happy New Year!

May all your dreams come true!