House Music Competition at Haileybury Astana
Haileybury Astana pupils participated in the House Music Competition. Congratulations to all students in Years 3 to 13 for their performances in the Competition. The competition always shows our students not only performing music at a high level but supporting each other within their school community.
Congratulations to Bartle Frere on winning first place! And many thanks for dedicating your performance to Year 13 students!
House Music Competition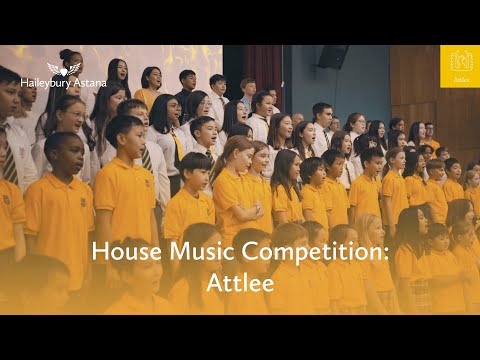 House Music Competition | Attlee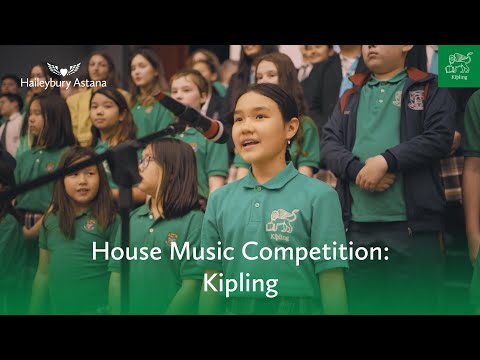 House Music Competition | Kipling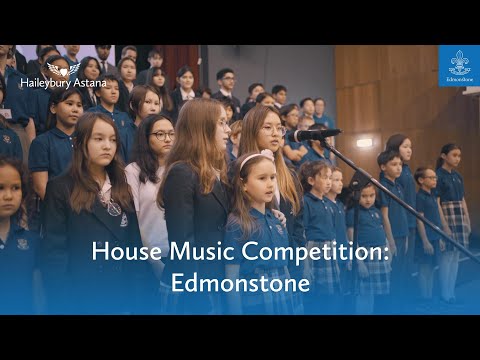 House Music Competition | Edmonstone