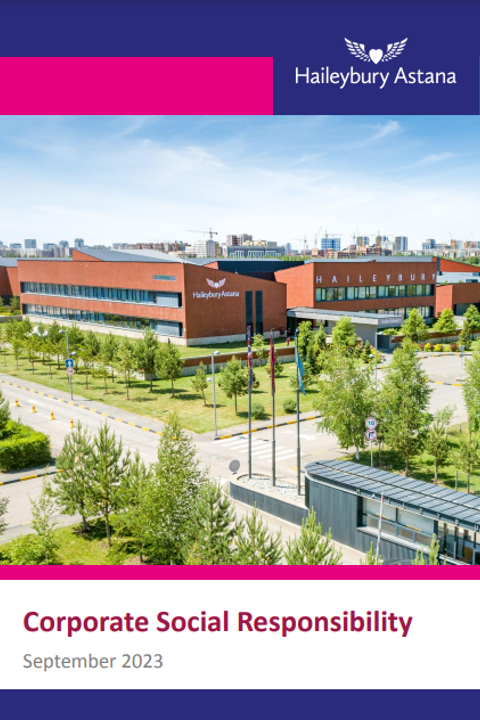 Implementing Corporate Social Responsibility at Haileybury Astana
Supporting various funds and initiatives is in line with the best traditions of Haileybury Astana. Prior to Covid-19, our community actively organised fundraising events. However, lockdown measures stopped most of these projects.
Since 2022, we have relaunched many of our annual events and introduced new ones to strengthen our collaboration with foundations, and we are happy to share some of the results. With the start of the new academic year, we have ambitious plans to increase support for our partners and we look forward to your continued engagement and support.
⠀
More information about social impact, sustainability and ethics can be found in our Corporate Social Responsibility Report on the school website.