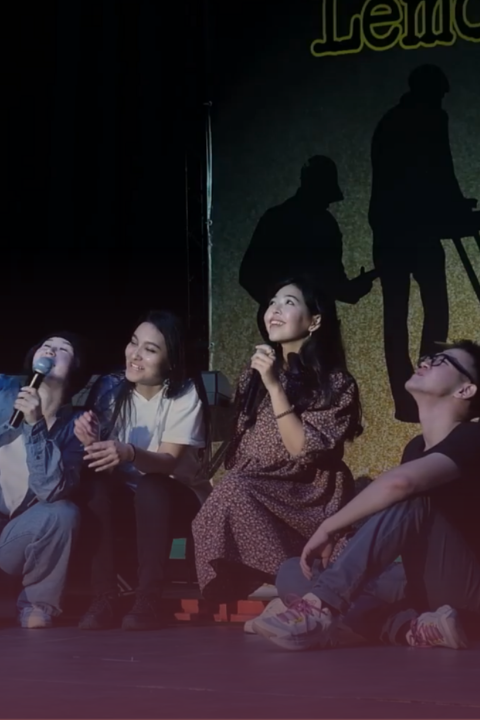 Lemonade Mouth at Haileybury Astana
As part of our Community Strategic Objective this academic year Haileybury Astana has been working on expanding links with organisations and public funds in the city.
We are happy to announce a successful collaboration with the English Access Microscholarship Programme which is supported by the U.S. Department of State and implemented in partnership with the Zeraina Public Fund. This programme is designed to provide disadvantaged students ages 13-21 with a strong academic record in Astana the opportunity to develop their English language skills.

Last month, we provided the venue for the premiere of the musical 'Lemonade Mouth' in the theatre. The premiere was very successful, and we were thrilled to welcome such talented young people to our school. We would like to thank the representatives of the foundation for their trust and look forward to working with them in the future.