Open Morning in Senior School Haileybury Astana
We invite you to learn more about British education in Senior School, especially about IGCSE and IB programmes during our Open Morning session.
Everyone interested is welcome to attend the event at Haileybury Astana school on Saturday, March 19th, from 10:00 to 12:00.
IGCSE is a 2-year course designed for pupils aged 14-16, which forms and develops academic knowledge and skills. IGCSE is the foundation for International Baccalaureate (IB) and is an internationally recognized instrument to assess the knowledge of a pupil.
⠀
In the Sixth Form, which is the next milestone, pupils are prepared for IB examinations, which allows the start of the application process to universities in the UK, USA, Europe and Asia. This curriculum allows pupils to focus on subjects that they may decide to continue to study at university. IB is recognized internationally as being the foundation standard and entry criteria for universities globally.
To register for the Open Morning, please follow the link below.
Learn more about our outstanding results: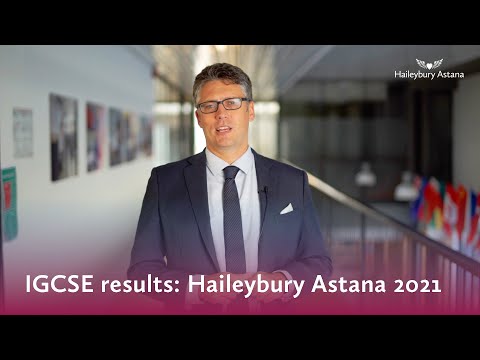 IGCSE results: Haileybury Astana 2021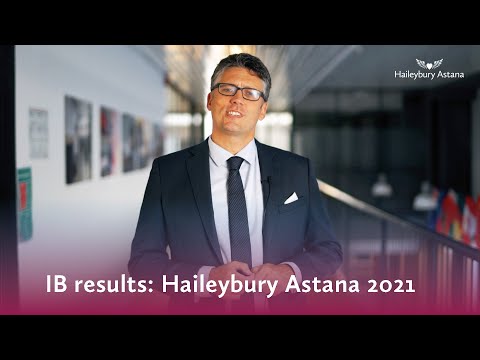 IB results: Haileybury Astana 2021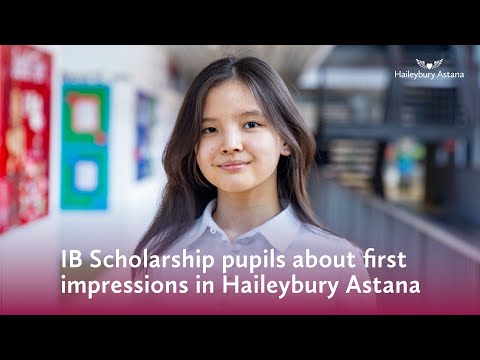 IB Scholarship students about their first impressions in Haileybury Astana