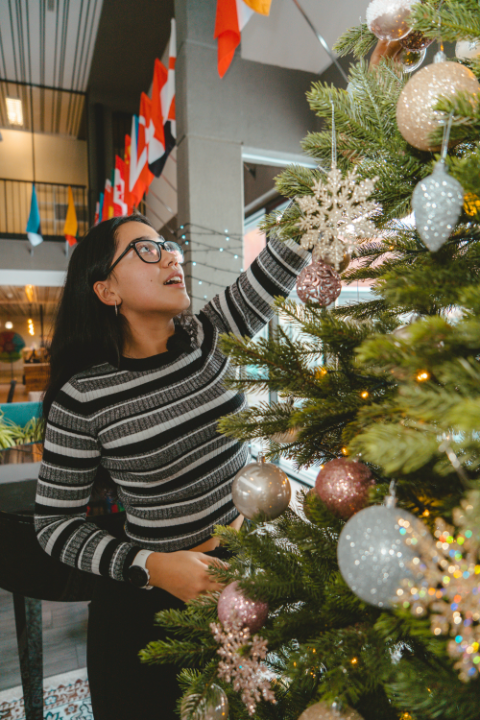 Second Half-Term Video Newsletter
We are very pleased to present you with the 4th edition of the Haileybury Astana Video Newsletter.
In this video, you will find out more about the events and activities that took place in the Second Half of the First Term. Thanks to Year 12 pupil Luly for a brief overview of all the activities, as well as to everyone who has contributed to making this Term full of fun and joyful moments.
⠀
Enjoy watching!