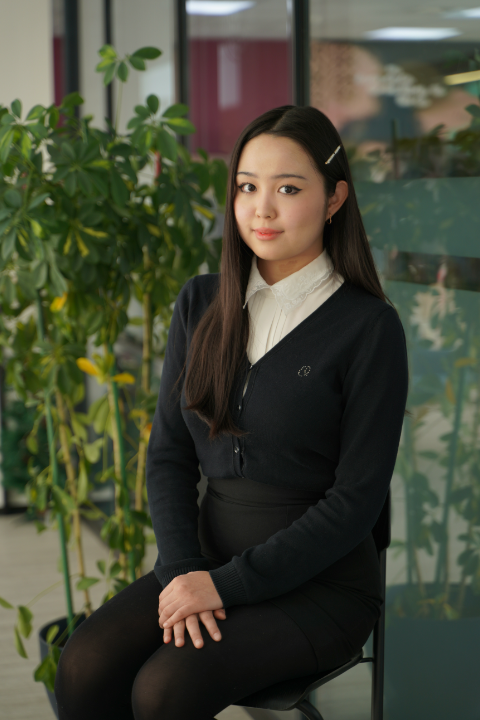 Silver medal at the Maths Olympiad
From April 13th to 19th, the Slovenian city of Portoroz hosted the annual European Girls' Mathematical Olympiad (EGMO). Haileybury Astana IB student, Merey, succeeded in the competition and received a silver medal.
The EGMO is one of the most prestigious mathematics competitions for Senior School girls, bringing together female contestants from 60 countries around the world. This year, the Kazakhstan team competed against 240 Senior School students from various countries in individual math assignments and tasks.
⠀
This is not Merey's first medal at EGMO. Last year, she won a bronze medal in the same competition. As the community, we are proud to share this achievement and wish Merey the best of luck in future competitions.