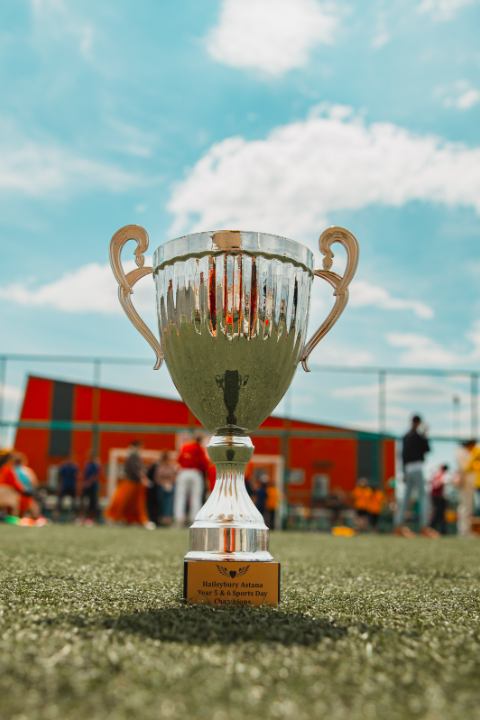 Sports Day at Haileybury Astana
Sports Day is an annual event held by Haileybury Astana School, which aims to promote sports and improve physical culture among students of all ages. Our main task is to maintain both the mental and physical health of each student.

By expanding the physical capabilities of students, we contribute to the overall development of the child, where they learn to work in a team, develop leadership skills, and instil a healthy lifestyle, thereby achieving heights in all spheres of life.

Last week, sports competitions were held for 4 Houses of the school, where pupils of years 1-6, as well as the youngest students of our school (EYFS), took part. Haileybury Astana is proud of its pupils and will continue to develop sports both inside and outside the school!

We are committed to supporting our students' mental health and well-being so our students can achieve their full potential in order to be successful and enjoy their time at school.