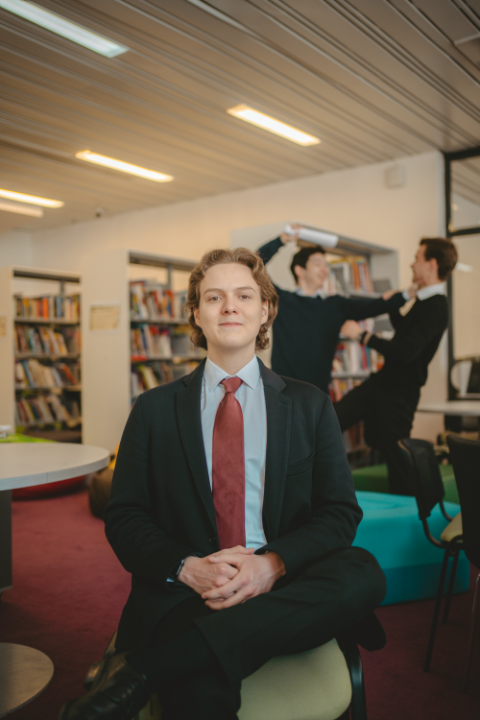 University Offers | Edinburgh, York , Bristol, Manchester and City, University of London
Timofey, a Haileybury Astana Year 13 IB student has been accepted to the University of Edinburgh, York University, the University of Manchester and City, and the University of London in the UK.
As a career choice, he has chosen to pursue a BA in Linguistics, which matches the skills Timofey demonstrates in the life of Haileybury Astana. Last year he was actively involved in organising the Reading Week festival and recently worked on a Guitar Competition.
⠀
We are delighted that Timofey has received offers to study Linguistics at the TOP UK universities. For instance, the University of Edinburgh is among the TOP five universities with a language school and top 15 in the world in general. In addition, we already have 3 students from our class of 2022 studying there.