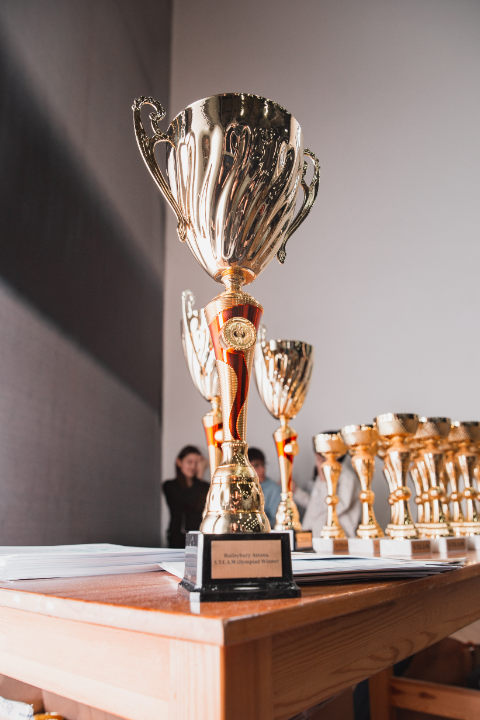 STEAM Olympiad Results
Last weekend the STEAM Olympiad was held on the 14th of May at Haileybury Astana. We were excited to host such a prominent event for the first time. Pupils from all over Kazakhstan competed in design, leadership, teamwork, innovation and overall completion of the challenge.
The competition was attended by students from Spectrum International School, 70 school lyceum, IQanat High School of Burabay, Fizmat, Educational Center "Kvadrat", Bilim Innovation Lyceum, Nazarbayev Intellectual School of Nur-Sultan, Quantum Stem School and others.
All participants of the Olympiad were awarded certificates of participation. Winners and awardees were given diplomas and gifts. Congratulations to the winners! Haileybury Astana wishes you the best of luck.
We would like to thank Ms Jessica Swan and Science Department for organising the competition at Haileybury Astana.
STEAM Olympiad Winners:
Award
Team Name
Winners Names
School

Overall Winners (Targeted Aim)

M²NBR

Karimbaev Nursultan Year 10 G

Amirov Madeniet Year10 G

Bayanov Bakhyt Year 10 G

Turanov Muslim Year 10 G

Sazymbaeva Rania Year 10 D

School Lyceum 59

Overall Winners (Farthest Launch)

Citruses

Sarseke Yedil Year 11

Ashuov Yerniyaz Year 11

Kenzhekhanov Nurbek Year 11

Tazabekov Taimas Year 11

Talipov Zhenis Year 11

National School of Physics and Math

Innovation

Fizmat

Atabayeva Amina Year 9
Bukeev Alikhan Year 9
Beken Adil Year 9
Esengali Sanjar Year 9
Kazkenova Sabina Year 9

RFMS

Best Design

Schrodinger dogs

Vitershpan Alexandr Year 12

Nuzhnyi Artem Year 11

Hlubnyi Roman Year 11

Turisbekov Turar Year 12

Tamerlan Baimurat Year 12

IQanat High School of Burabay

Team Work

Amina and Alua

Bakenova Amina Year 8

Asylkhan Alua Year 8

70 School Lyceum

Team Work

X-Men

Lepispeyeva Alua Year 9

Salikbayeva Safiya Year 9

Jamankulova Akzhami Year 9

Haileybury Astana

Leadership

Пентан (Pentan)

Gerasimov Daniil Year 11

IQanat High School of Burabay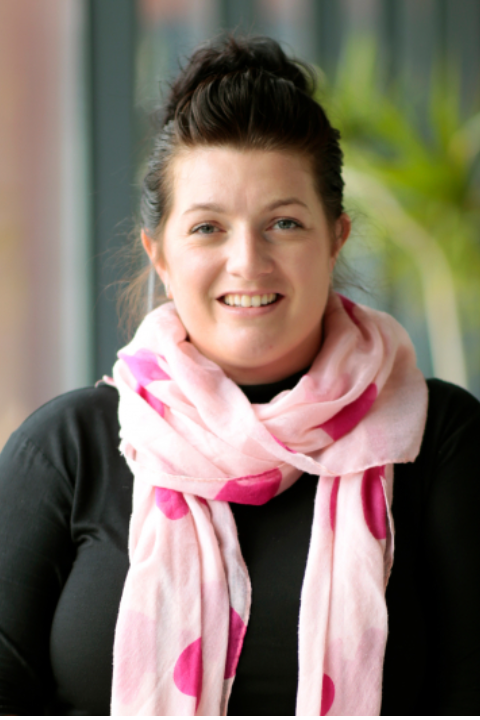 "It was wonderful to see so many students from so many schools coming together to take part in the day. We wanted to re-establish, the much needed, community and collaboration between schools that we have been unable to have during the last few years.
This was the first S.T.E.A.M Olympiad held at Haileybury Astana, and we are extremely proud of the creativity and teamwork demonstrated by all the participants throughout the day.
We want to thank all the staff who helped and supported us and say Congratulations to all the students! We hope to see you again next year."
Miss Jessica Swan and the Science Department.
A Dairy of the STEAM Olympiad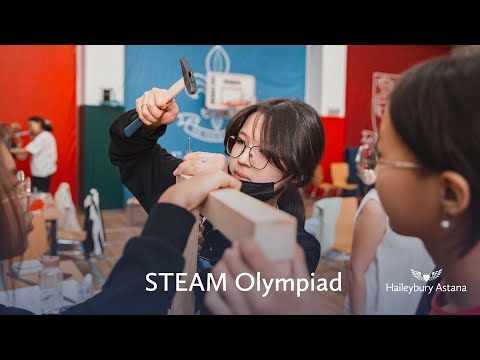 STEAM Olympiad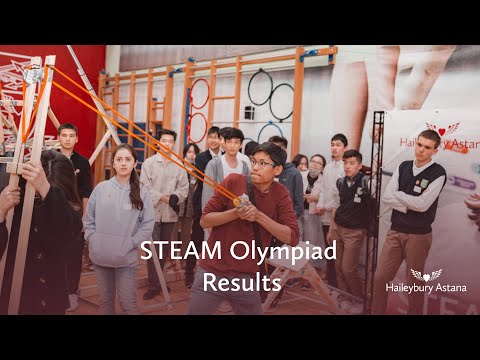 STEAM Olympiad Results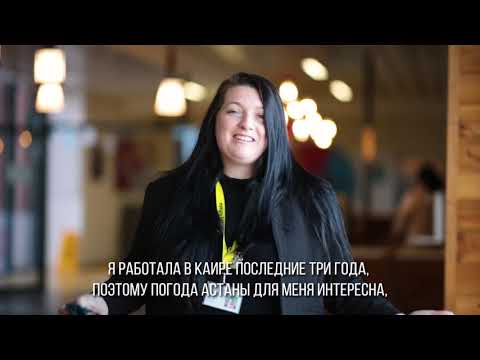 Head of Science, Jessica Swann