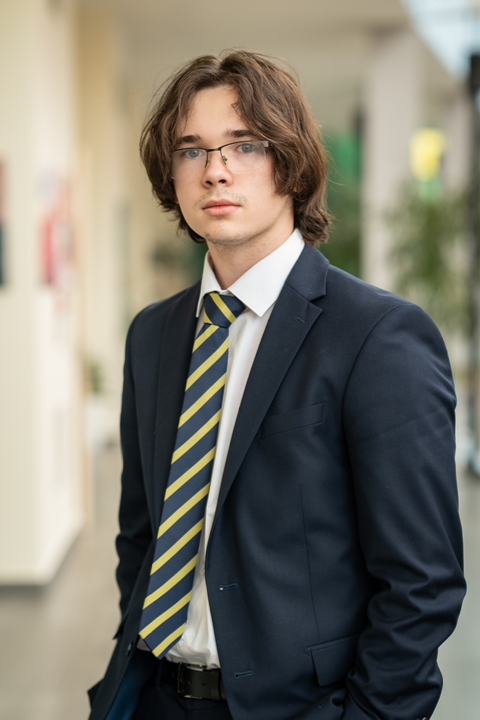 We are bursting with pride to announce that our very own scholarship pupil, Nazar, a Year 12 student, has not only represented Kazakhstan but also secured a BRONZE MEDAL at the prestigious International Olympiad in Informatics!
The International Olympiad in Informatics is one of the most challenging and esteemed competitions for young minds worldwide, testing their problem-solving, coding, and algorithmic skills. Nazar's remarkable achievement reflects not only his dedication but also the quality of education and support he receives at Haileybury Almaty.
Let's join hands in celebrating this extraordinary milestone and shining a spotlight on Nazar's hard work and brilliance.
Nazar's achievement is a testament to the incredible talent and potential nurtured within the Haileybury community. Let's continue to inspire and empower our young scholars to reach for the stars!