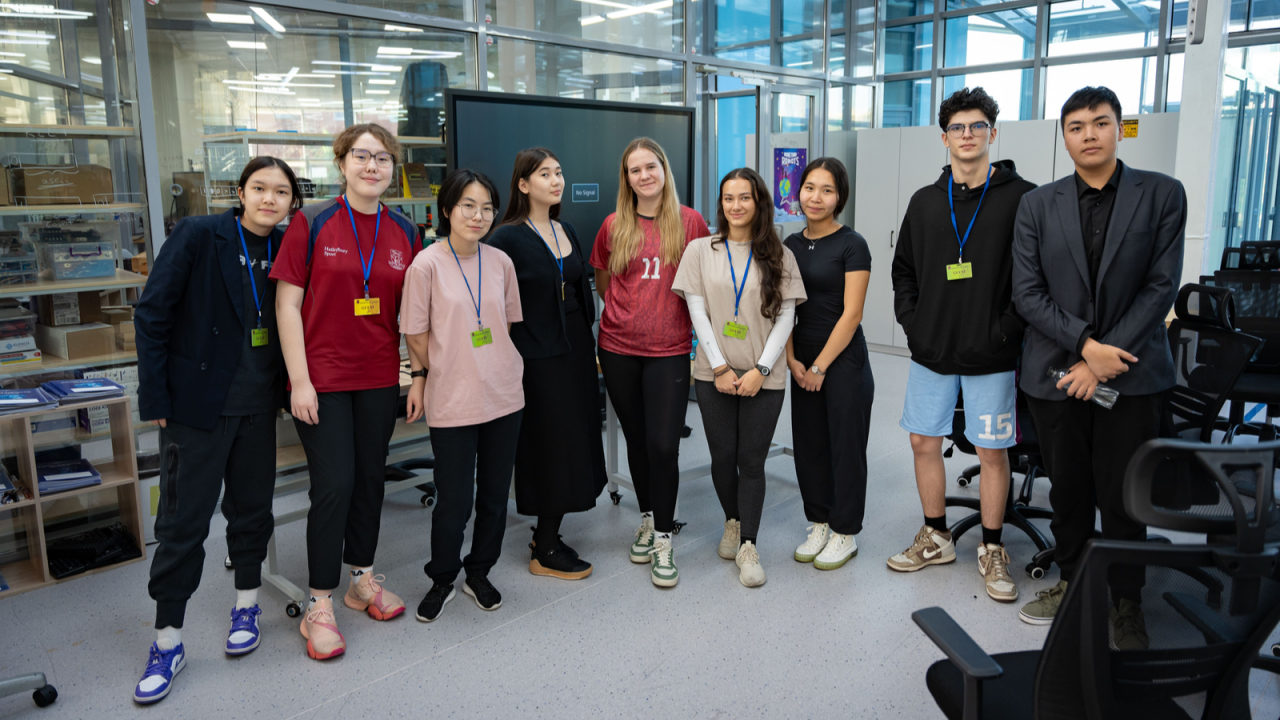 Building Bridges and Creating Lasting Memories with Haileybury Astana: A Week to Remember!
Last week was a wonderful experience as we hosted the talented students and dedicated teachers from Haileybury Astana at our school! We organized some thrilling competitions for them, and it was an absolute delight to see their skills and enthusiasm in action.
Moreover, last week Haileybury Almaty hosted a Jeopardy game between the houses in which Bartle Frere took the win!
Congratulations to Haileybury Astana students for winning against Haileybury Almaty!
We would like to express our gratitude to all pupils and staff for giving our new friends the warmest welcome. Together, we are building bridges and creating memories that will last a lifetime!