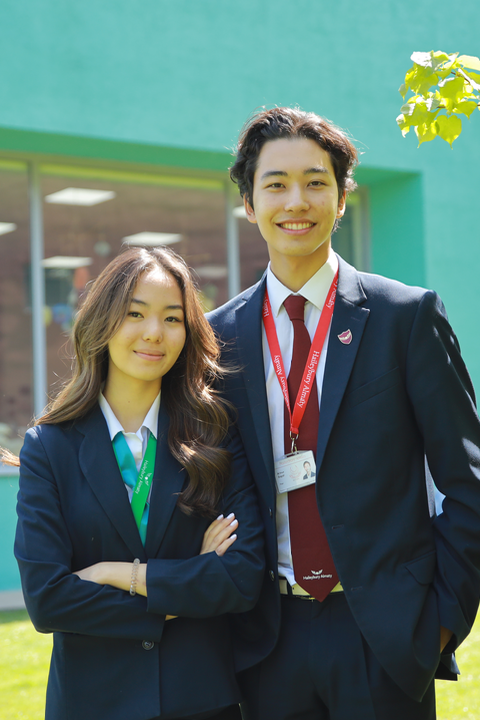 Throwback to the incredible memories we made at our past Leavers Lunch! Let's take a moment to celebrate the bond we shared and the amazing journey we embarked on together at Haileybury Almaty.
You may be leaving the school grounds, but the spirit of Haileybury Almaty will always live within you.
Congratulations, Class of 2023! Let's cherish these moments, celebrate our achievements, and look forward to the exciting paths that await us.