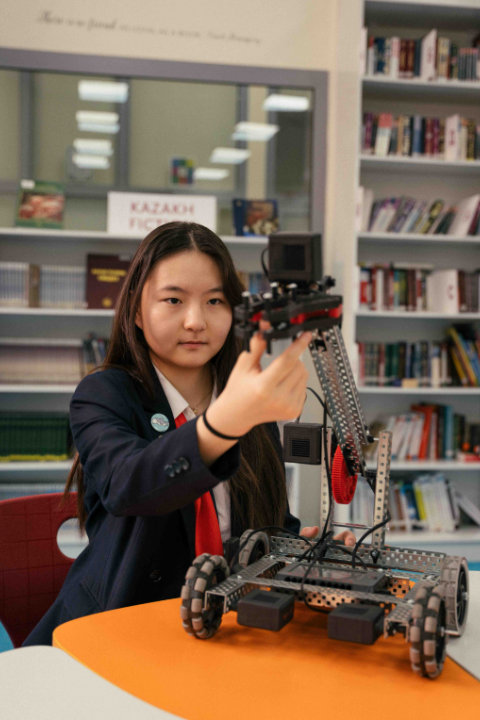 Ruihan has expressed her desire to create her own robotics project and we're thrilled to support her vision. We've decided to build a robot with speech recognition that will serve as a valuable assistant in our robotics lab and the library.
Our goal is to implement a recommender system, similar to the one used in Danial's app, to help students select books based on their interests. By asking relevant questions, the robot will be able to recommend books to students that they'll love.
We're also excited to use this project to encourage more girls to get involved in tech projects like this. We believe that diversity in the field is important and we hope to inspire other girls to explore their interests in robotics and engineering. Stay tuned for updates on our progress!
#RoboticsProject #SpeechRecognition #LibraryAssistant #GirlsInSTEM