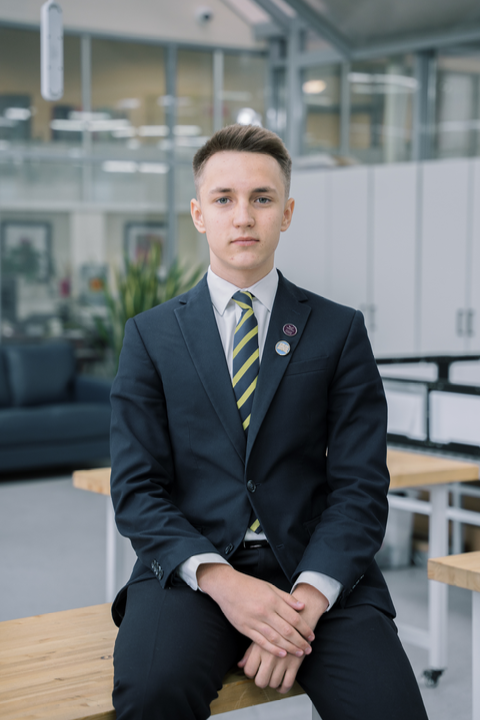 Haileybury Almaty is delighted to share some amazing news about one of our outstanding students, Gleb.
Gleb has been awarded a prestigious Scholars Award at the University of Richmond in Virginia, USA, worth a staggering 350,000 USD. This award is one of the most competitive awards offered by the university, and we are incredibly proud of Gleb's achievement.
The University of Richmond is ranked 18th best college in the US and is renowned for its creative approach to education. Gleb's creative and untiring work at Haileybury Almaty, where he excelled academically and contributed greatly to the school community by running the popular Maths Battles two years in a row, makes him a perfect fit for Richmond.
During the March holiday, the University flew Gleb to the US to confirm that he was comfortable being one of the few international students to have been given this award. We are thrilled that he has accepted the award and is excited to begin his studies at the University of Richmond, where he intends to study Finance and IT.
But that's not all! Gleb has also received an offer to attend the University of British Columbia, Vancouver and Okanagan campuses, which is ranked 35th in the world. As a snowboard-loving student, Gleb now faces the wonderful problem of deciding between the world-class research university in Canada or the elite smaller Liberal Arts college of Richmond University in Virginia, USA. While he did not win a full-ride scholarship at UBC, we are confident that Gleb will go on to achieve great things and make us all proud, wherever he chooses to continue his education.
Gleb is a well-known and respected member of the Haileybury community and a true ambassador for our school. We wish him all the best in his future endeavors!