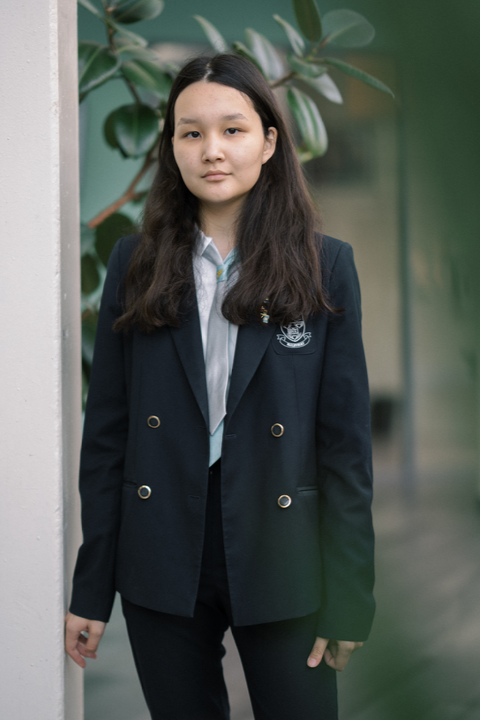 Adina was accepted into the Stanford University Pre College summer programme!
We are thrilled to announce that one of Haileybury's external scholars, Adina Almenova, has been accepted into the highly selective Stanford University Pre College summer programme for three weeks, and even more amazing, she has been awarded a full scholarship!
Stanford University is renowned for being one of the most prestigious universities in the world, ranked 3rd globally. Even their summer programs have incredibly low acceptance rates, so Adina's achievement is truly outstanding.
We can't wait to hear about Adina's experiences in California and we wish her all the best for this incredible opportunity. We hope this experience will inspire her to apply to attend Stanford full-time next year.
Congratulations Adina!