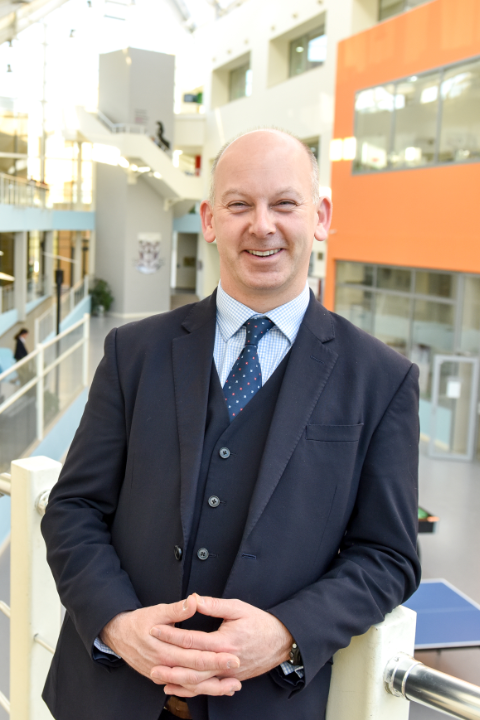 Interview of Mr. Simon Mills to the Informburo media portal
We are pleased to bring to your attention an interview with Mr Simon Mills, Headmaster of Haileybury Almaty, which he gave to the Informburo information portal.
In this interview, Mr. Mills talks about the distance education during the pandemic, readiness for the second wave of COVID, applying for a Scholarship, and much more. You can read the full article by clicking on the link below.