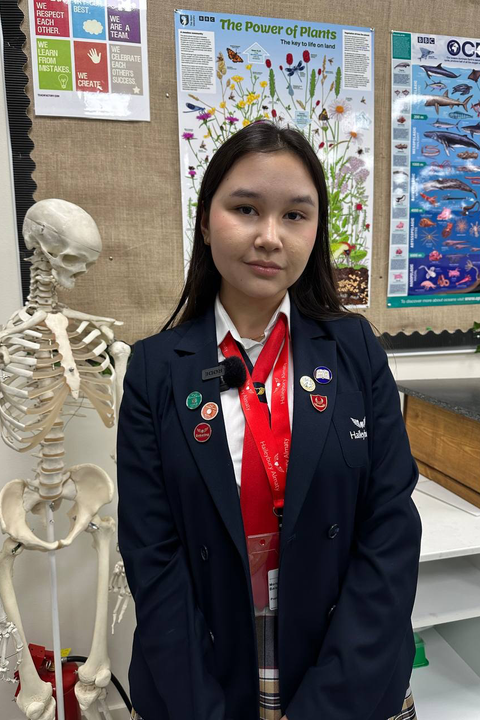 Meet Mereyli, our brilliant AI enthusiast
Mereyli is on an incredible journey of growth and innovation! She's currently enrolled in the prestigious mentorship program at Almaty American Makerspace, where she's sharpening her skills and unlocking her potential.
Her hard work and dedication have paid off! Mereyli secured a well-deserved $500 grant and emerged as the FIRST-PLACE winner with the AI METEC project, a game-changer in healthcare technology! With this project, she aims to revolutionize the detection of pneumonia and lung issues using chest X-ray images.
Join us in celebrating Mereyli's achievements and her commitment to making the world a healthier place.
Stay tuned for more updates on this incredible journey!