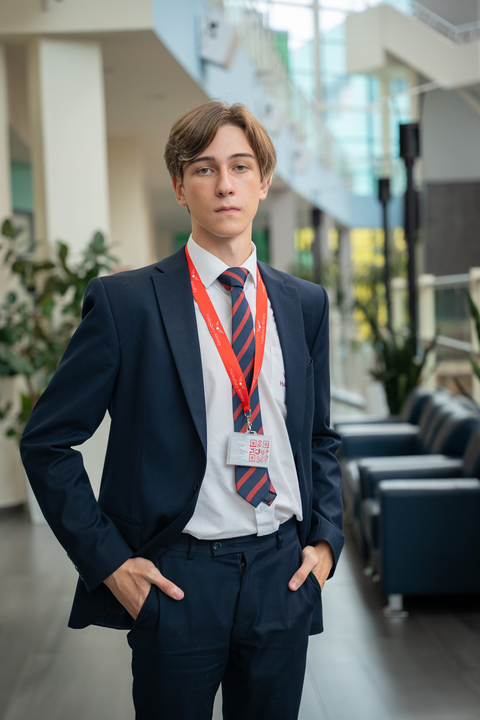 Exciting News! Miron has achieved an incredible milestone in the world of mathematics!
We are thrilled to announce that Miron has earned a SILVER MEDAL at the International Mathematical Olympiad (IMO) held in Japan! Just one point away from the coveted gold, his remarkable achievement has left us all in awe.

Miron's dedication to the world of competitive mathematics spans over 5 years, and his journey has been nothing short of inspirational. He has triumphed as the Republic of Peter's champion four times and has consistently excelled on the international stage, securing top positions.

But what makes this accomplishment even more special is Miron's own perspective. He shares that this is by far the most significant Olympiad he has ever participated in. It's a testament to his passion, perseverance, and unwavering commitment to the field of mathematics.

Let's all take a moment to congratulate Miron on this remarkable achievement and wish him continued success in his mathematical endeavors!