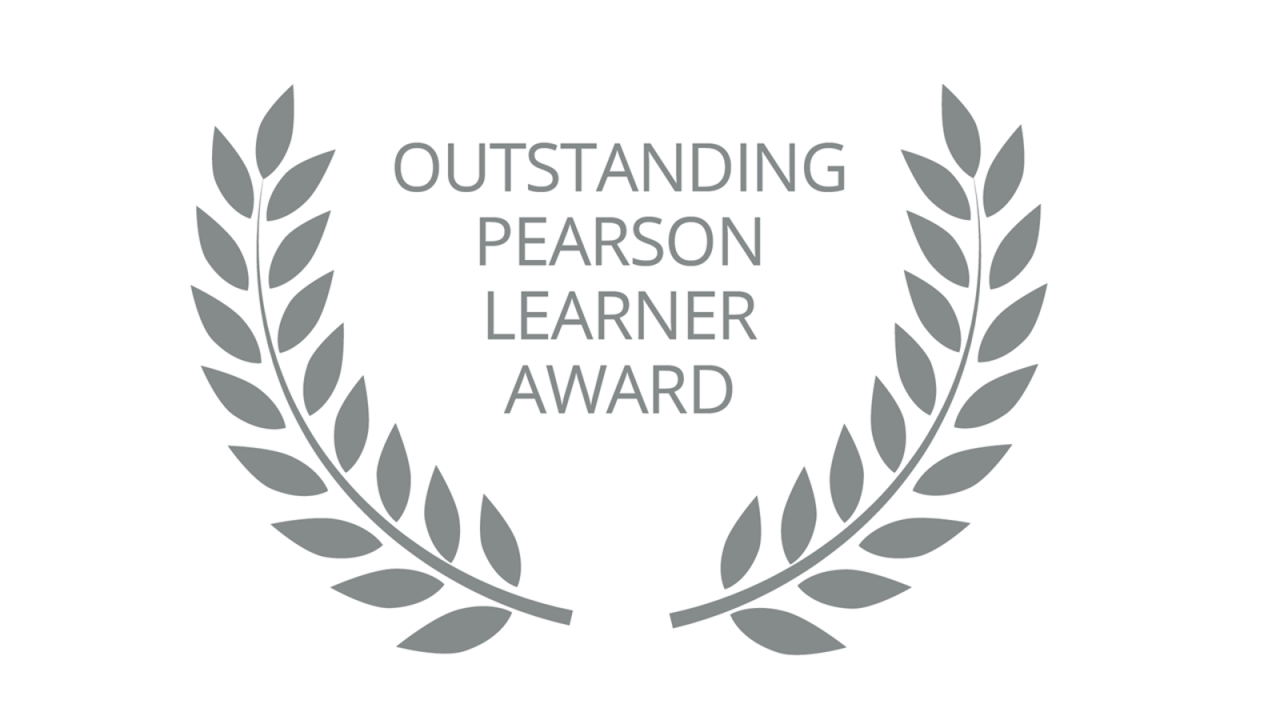 These awards recognise and celebrate the highest achieving learners at International GCSE and International A level and are a much anticipated event for students, parents, educators and Pearson colleagues alike!
🏆 What are the OPLAs?
The Outstanding Pearson Learner Awards (OPLAs) are a prestigious recognition of academic excellence. They honor learners who have not only excelled but have achieved the highest subject marks in their respective countries, regions, and globally during each exam series.
🌍 Global Excellence:
Our learners have set themselves apart on the world stage. They are part of an exclusive group of 2,600 awardees from 700 schools across 82 countries. These outstanding individuals have earned their place among the best globally, a true testament to their dedication and hard work.
🏅 Outstanding Criteria:
The OPLAs are awarded at three levels, representing the pinnacle of academic achievement:
🌟 The Highest Mark in the World

🌟 The Highest Mark in the Region

🌟 The Highest Mark in the Country
These awards recognize learners with the highest marks and grades in their subjects during each exam series. It's a competitive arena, where our learners have outshone their peers from around the world.
We are proud to announce that Haileybury Almaty, Kazakhstan, has received a total of 9 awards, with 6 exceptional learners achieving this outstanding recognition. These are the learners who have made us immensely proud:
🎉 Congratulations!
A heartfelt congratulations to Haileybury Almaty's exceptional learners for their unwavering dedication and hard work, which has led to these impressive results. We eagerly anticipate celebrating these remarkable achievements in the coming years.
#PearsonOPLAs #AcademicExcellence #OutstandingLearners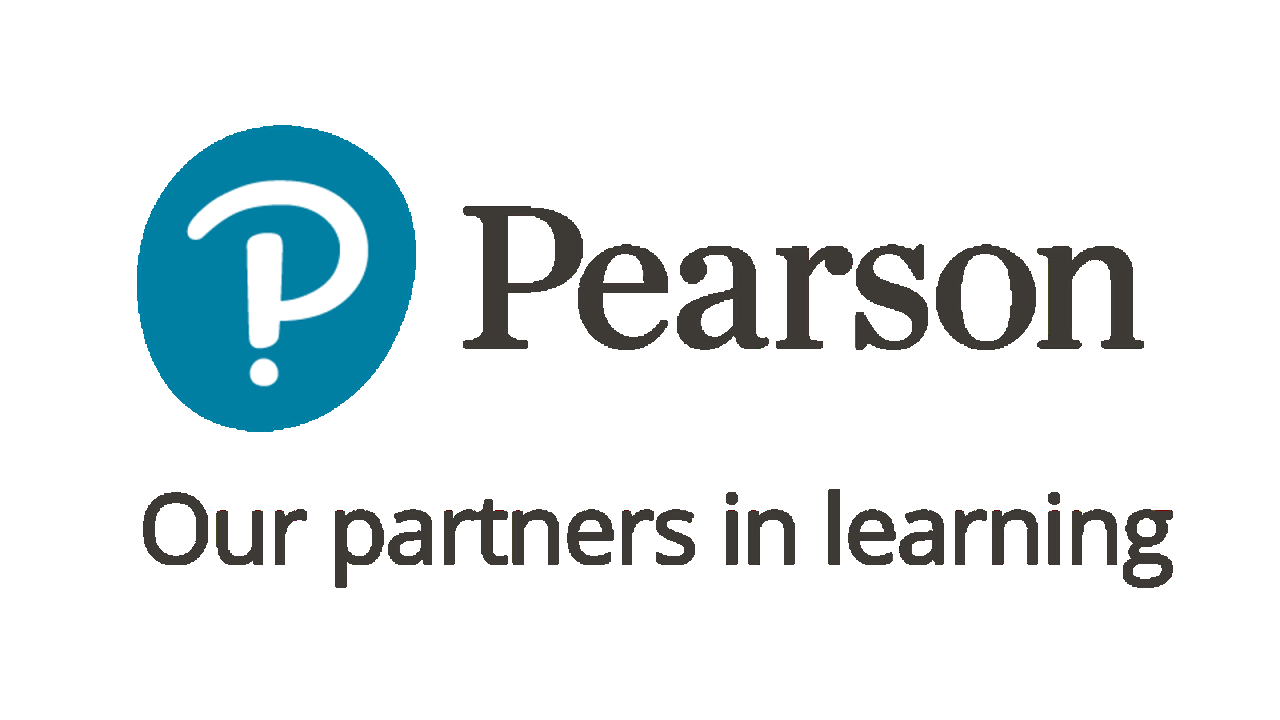 At the start of November each year, Pearson shares a list of award recipients for the previous October, January and May/June exam series and a list of all schools with OPLA-winning students will be published on this page by the end of November each year.