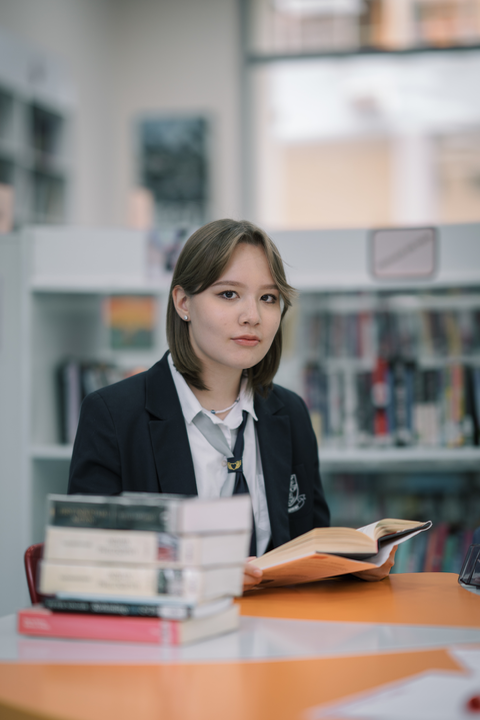 Saruar, a bright and talented student, has secured all five of her university offers to study Social Sciences in the UK. Her impressive acceptances include prestigious institutions such as Durham University, University of Sheffield, King's College London, University College London, and the University of Bath. Her family and friends are incredibly proud of her achievements and hard work.
Saruar's acceptance to these top UK universities is a testament to her academic abilities and hard work. The field of Social Sciences is a highly competitive one, and these universities are known for their excellent programmes and high academic standards. Saruar's hard work and dedication have clearly paid off, and she is now poised to embark on a bright and promising future.
Saruar's accomplishment serves as an inspiration to other students who may be struggling to achieve their own academic goals. With hard work, dedication, and a bit of luck, anything is possible. We wish Saruar all the best in her academic journey and look forward to seeing the many great things she will achieve in the years to come.