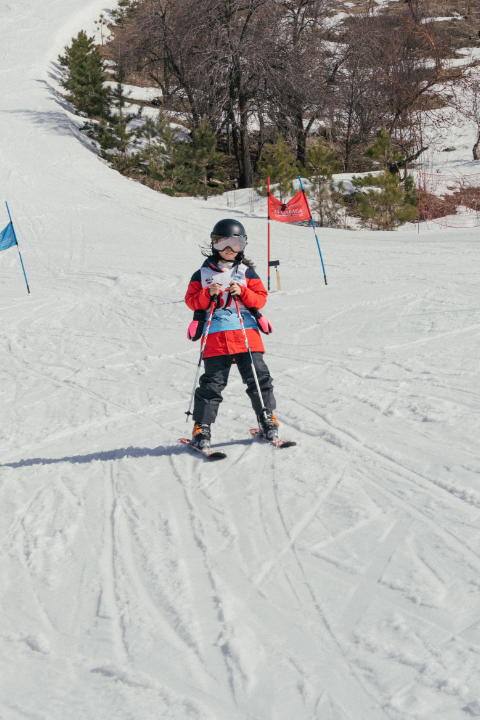 Haileybury Almaty and Haileybury Astana held the Ski Races 2023 on March 4-5 at the Oi Qaragai resort.
The event was a great success, with 105 participants of all ages and skiing levels showing up to take part in the competition. The skiers competed in three runs of slalom skiing, and they exhibited great courage, resilience, and resourcefulness throughout the competition.
The event was a wonderful way to celebrate the arrival of spring, and the families and friends of the skiers came out in force to support them. Their encouragement and support undoubtedly played a significant role in the skiers' success, and it was wonderful to see the joy and pride on their faces as they competed.
Haileybury Almaty and Haileybury Astana should be commended for organizing such a fantastic event, which showcased the skiers' abilities and brought together the wider community to celebrate the beginning of spring. We look forward to seeing more events like this in the future and wish all the skiers continued success in their endeavors.