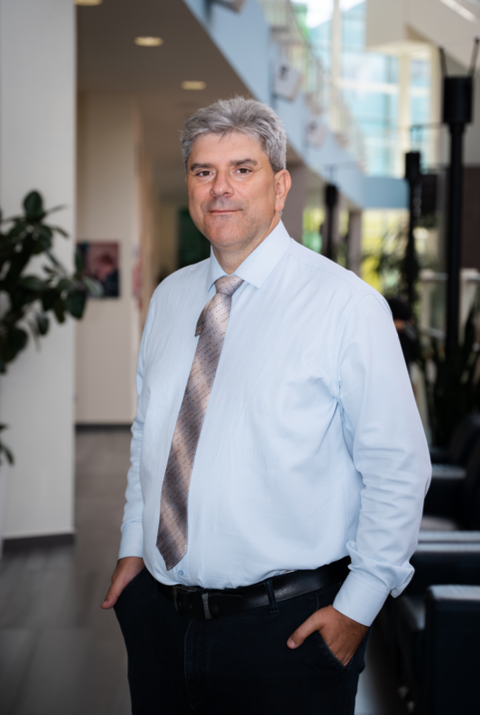 Celebrating a Remarkable Educator
We are thrilled to shine a spotlight on excellence in education and the incredible impact teachers have on shaping young minds. Join us in congratulating Vladimir Zhuk, a mathematics teacher at Haileybury Almaty, for his outstanding contribution to the Olympic movement in the Republic of Kazakhstan.
Vladimir Zhuk has been recognized with the prestigious "25 Years of Daryn" medal on August 16, 2023. This honor reflects his unwavering dedication, passion, and commitment to nurturing mathematical talent and fostering a culture of excellence. Through his guidance and mentorship, countless students have been inspired to reach for the stars and achieve remarkable heights.
Vladimir's influence extends beyond the classroom, leaving an indelible mark on the future mathematicians and leaders of our nation. His commitment to excellence and his ability to ignite a passion for learning are qualities that truly set him apart.
Join us in celebrating Vladimir Zhuk's well-deserved recognition and expressing our heartfelt gratitude for his exceptional contributions. Here's to educators who go above and beyond, shaping not just minds, but futures.