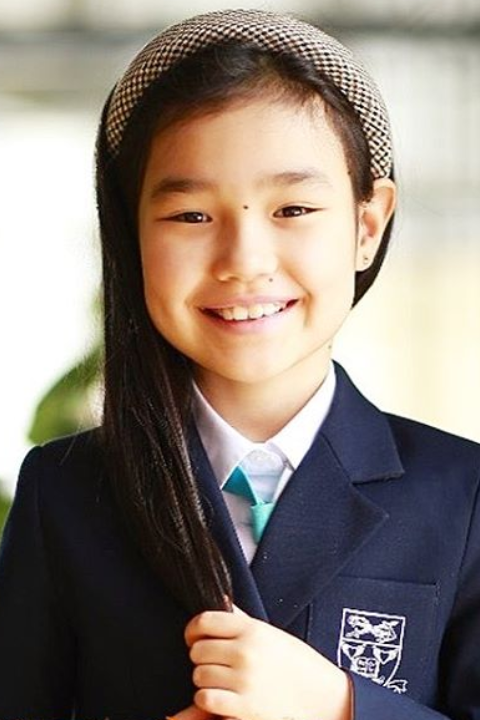 Nursulu (Y4) has won the 2nd place for the extraordinary commitment to the great tradition of classical music and performing arts, and participation at GMP World Series and the Young Talents World Festival of Performing Arts 2020 at Carnegie Hall.
⠀
The GMP International Music Competition took place on February 25th in New York, USA.
⠀
On behalf of the whole team of Haileybury Astana school, we congratulate Nursulu with her victory!
⠀
The World Festival of Children's Musical Art is the largest musical project organized by graduates of KazNUI, Dr. PhD Vladimir De and Master of Music Rustem Orazaly. They live and work in America but continue to work with their Alma Mater.