Digital Media Camp
Haileybury Astana is thrilled to present Digital Media Camp, a unique 3-week program designed for children aged 8 to 12 years old. Digital Media Camp is an amazing opportunity for the generation of the ages 8-12 to learn new skills that may be important in an ever developing world.
At Digital Media Camp, we believe in providing an exceptional experience that combines fun, education, and personal development. At this camp your child will enjoy an exciting as well as challenging journey filled with daily activities, workshops, and hands-on projects to improve their creativity, innovativeness and other important skills such as teambuilding.
Each week, your child will delve deeper into the world of digital media, starting with teambuilding activities and gradually progressing to specialized workshops in Mobilography, Social Media Marketing (SMM), and Blogging. They will gain practical knowledge, learn industry insights, and acquire the skills needed to thrive in modern professions.
At the end of the program, we their achievements will be celebrated with a festive fair, where the opportunity is presented for the child to demonstrate their results to each other and their parents.
Digital Media Camp is not just about digital skills. We believe in the benefits of a well-rounded daily schedule. Alongside the specialized classes, there is a diverse range of activities, including English classes to enhance language skills, sports to promote physical fitness, swimming to cool off in the summer heat, and art classes to stimulate their creative minds. In addition to that, these activites aim to enhance teambuilding and leadership skills.
Our team of young coaches and camp counselors are professionals with great experience in their respective fields. They are passionate about mentoring and guiding children, ensuring that each camper receives personalized attention and expert guidance throughout their journey.
Spaces are limited, so don't miss out on this extraordinary opportunity! The costs are:
| | |
| --- | --- |
| Cost | 150000 tenge per week |
For additional information and questions, please contact our Transportation and Camp Programme Coordinator Kasymkhan Nurmukhamedov via email or whatsapp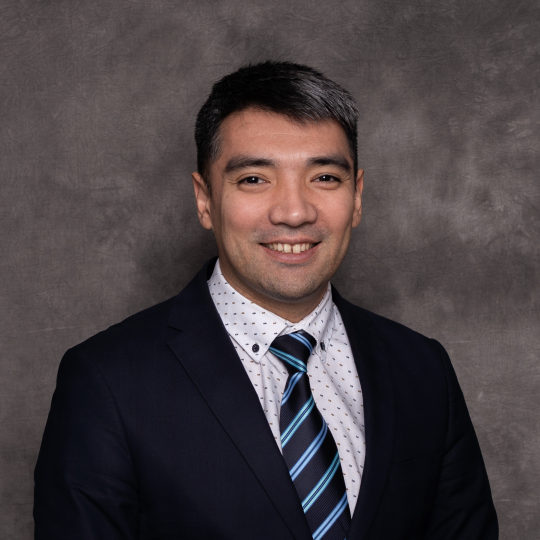 Kasymkhan Nurmukhamedov
Camps and Transport Coordinator
Tel: +7 (777) 522 4558
k.nurmukhamedov@haileyburyastana.kz