Haileybury Astana Eco School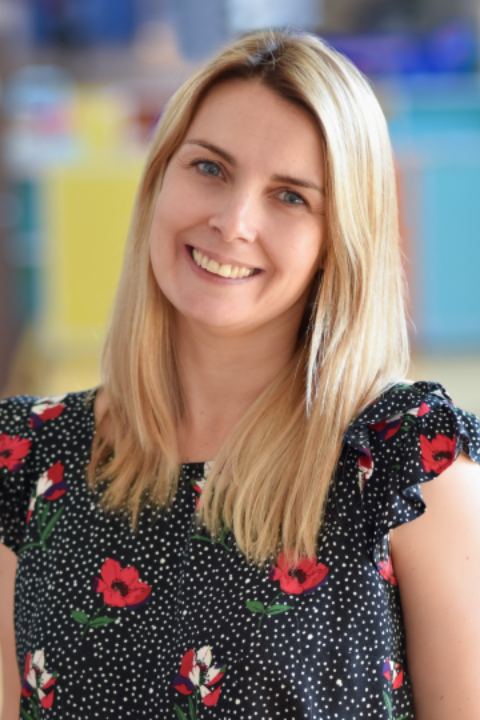 The Eco-Schools Programme has become popular all over the globe.
Haileybury Astana is actively working to contribute to positive changes. Our pupils are encouraged to provide ideas and make new eco-projects.
Sustainability awareness is included in the Curriculum of the school. All the actions that are happening at Haileybury Astana's Eco-School will lead us to the Green Flag Eco-School status. Our common goal is to make changes and achieve a sustainable world.
We have interviewed our new Eco-Coordinator, Sarah Palmer about Haileybury Astana's Eco-School.
What is Eco-Schools?
Eco-Schools is a global programme for environmental education.
Here at Haileybury Astana, we are working towards achieving the Green Flag Eco-School status which is an internationally acknowledged symbol for environmental excellence.
Purposes and Impact of Eco-School on pupils' mindset
The main aim of the Eco-Schools programme is to educate and give power to young people to make positive decisions and become change-makers.
Some benefits of participating in the Eco-Schools programme for pupils:
Students engage in tackling environmental problems on a local scale. Through their ventures, they will be able to see tangible results, which will help to motivate them to realise that they can make a difference.

It helps to improve the students' attitudes towards developing a sustainable mindset which they can apply in their everyday life.

It can help to spread the message of the importance of environmental protection amongst family and friends and the wider community.
How does Haileybury Astana apply sustainability to school life?
We encourage pupils to take actions on a small scale to work towards sustainability.
Recycling stations for the collection of paper and plastic bottles

Monitor energy consumption in school

Raise awareness of the need to reduce the amount of single-use plastic used in school and the amount of food waste

Raise money to put towards animal adoption schemes

Environmental education integrated into our curriculum from KG-Year 13