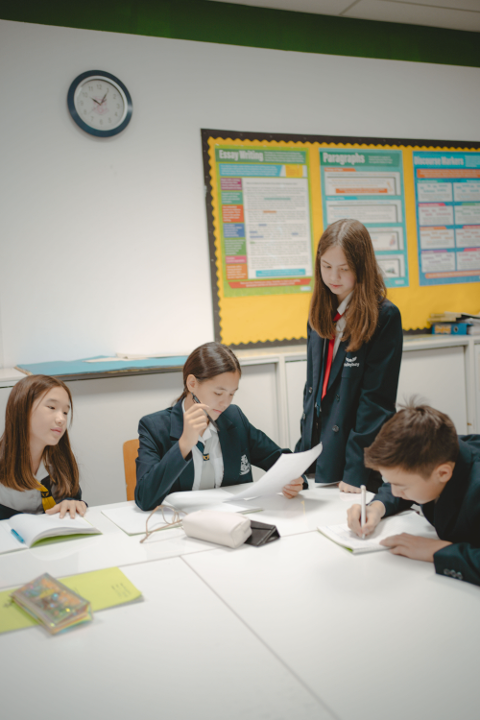 Haileybury Astana Mathematics Olympiad 2023: A Challenge for Young Mathematicians!
Haileybury Astana invites all 8th-10th grade students from Astana secondary schools who share a passion for mathematics to participate in the Haileybury Astana Mathematics Olympiad 2023.
The application period ends on November 8, 2023.
The qualifying stage (online round) will be held on November 11, 2023.
The main stage will take place on November 18, 2023.
This is a great opportunity to compete and develop your math skills. Register now by clicking on the link below.
If you have any questions, please email olympiad@haileyburyastana.kz.
*Instructions will be sent to the email addresses provided during registration on November 9."