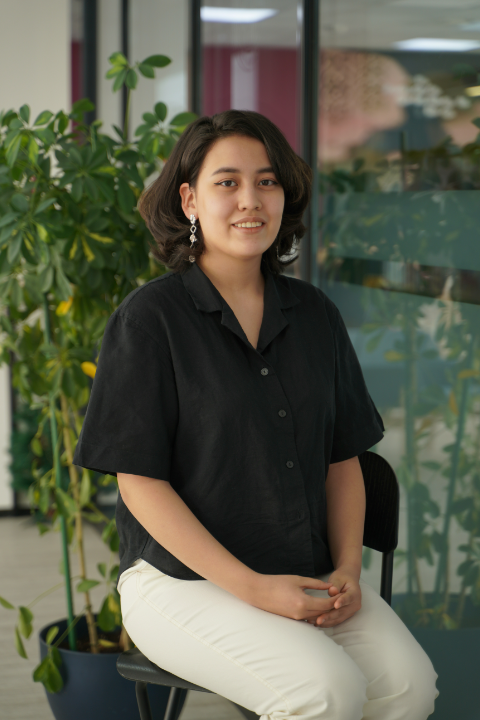 Haileybury Astana Pupil received an offer from the ARTFX
Congratulations to Anar on receiving a university offer to study 3D animation at ARTFX in France!
At Haileybury Astana, Anar is studying Visual Arts and Economics as her IB subjects. In addition to her academic courses, she also worked on the creation of all five issues of the "Hearts and Wings" magazine. More specifically, she was in charge of creating all the covers for the school newspaper.

We are thrilled that she will continue her journey in digital art at ARTFX. In 2022, for the 4th year in a row, ARTFX was voted by the community in creative media The Rookies as the number one school for special effects and animation. The Rookies has been ranking creative media and entertainment schools since 2011 with the goal of helping aspiring artists find trusted schools to help them forge successful careers in creative fields.