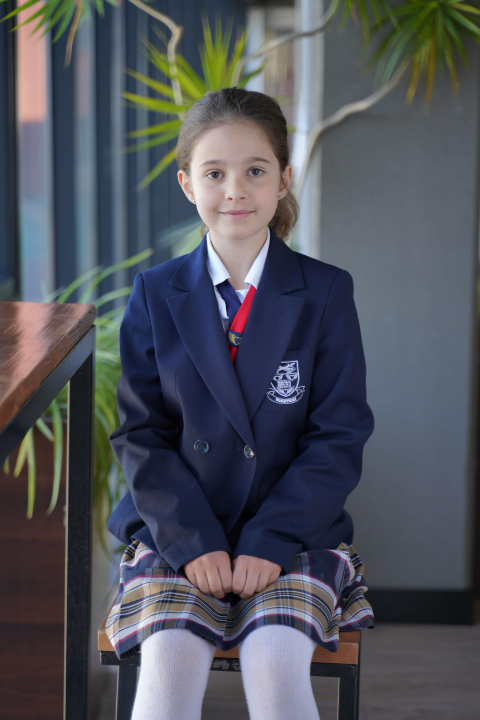 Haileybury Astana Secures Victory in FOBISIA SDG Art Competition
We are thrilled to share the exciting news that Gloria, a Year 7 pupil in Haileybury Astana, has emerged as the Year 7 Winner in the prestigious 2023 International Model-Making Art Competition organized by FOBISIA (The Foundation of British International Schools in Asia).
Gloria's winning entry was an awe-inspiring model of a 'tree-top school' that showcased green technology and global sustainable development goals. The competition hosted in Malaysia, was a captivating blend of Art, Design, and Technology, attracting participation from schools all across Asia. The competition not only provided a platform for students to showcase their artistic skills but also encouraged them to explore and advocate for sustainable practices and eco-friendly initiatives.
We extend our heartfelt congratulations to Gloria for this remarkable feat, and we are immensely proud of her outstanding achievement. By encouraging students like Gloria to explore and express their creativity in ways that contribute to sustainability, which is the School's Strategic Objective, the school reinforces the importance of addressing global challenges through art and design.