Haileybury Astana Year 12 student wins bronze medal at the International Zhautykov Olympiad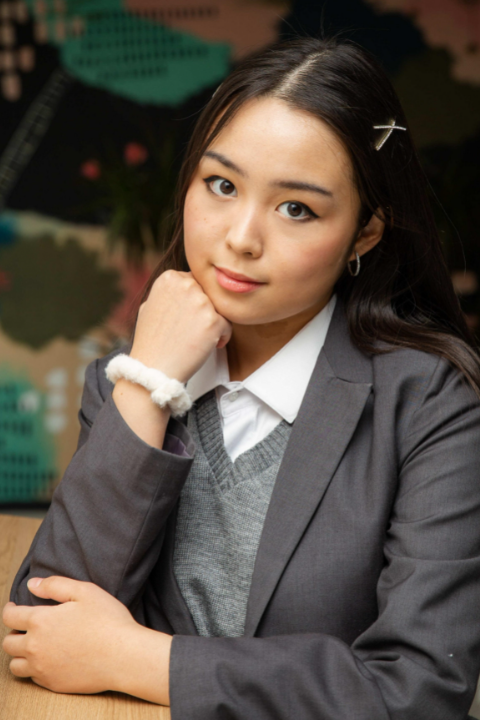 We would like to congratulate Merey, Year 12 student studying IB Diploma Programme, on winning the bronze medal at the 18th International Zhautykov Olympiad.

The International Zhautykov Olympiad is an annual event that takes place at the National School of Physics and Mathematics Almaty, establishing a high standard of global scope. This year the Olympiad was held on the 15th-23rd of February. The primary purpose of this mathematics competition is to promote STEM education.

It is a tremendous achievement for Merey. We would like to express our gratitude towards Mr Magzhan Kabashev, our Olympiad Maths Teacher, and the mathematics department for supporting her all the way through. We wish Merey to move forward and achieve more goals.