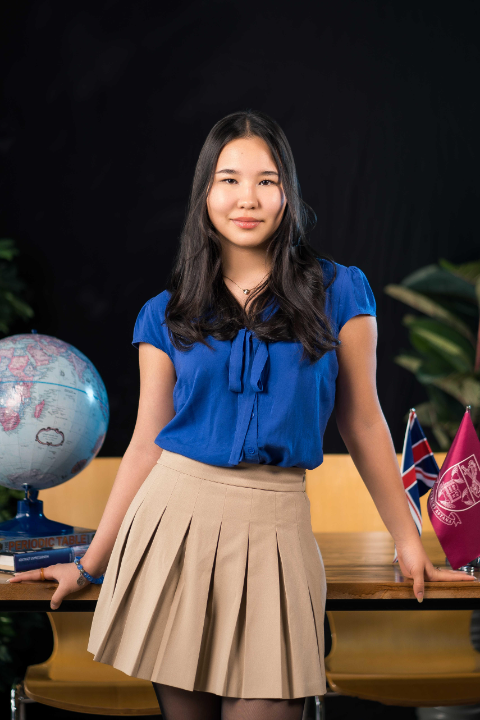 Haileybury Explorer Programme: Workshop at the Nazarbayev University
Aniya, a Haileybury Astana IB student has participated in a three-day intensive workshop at the Nazarbayev University school of medicine as a part of the Haileybury Explorer programme.
The team of researchers she worked with ran various experiments and tests on bladder cancer. The main goal was to find drugs and treatments to help treat this disease.
⠀
Aniya oversaw and helped with various procedures like freezing cell cultures, examining organoids under microscopes, and performing a western blot test. It was an enriching and fascinating experience that encouraged her to pursue a different career in medical research. Earlier she did an internship at the Medicine and Research Summer Program at Columbia University Vagelos College of Physicians and Surgeons as well.