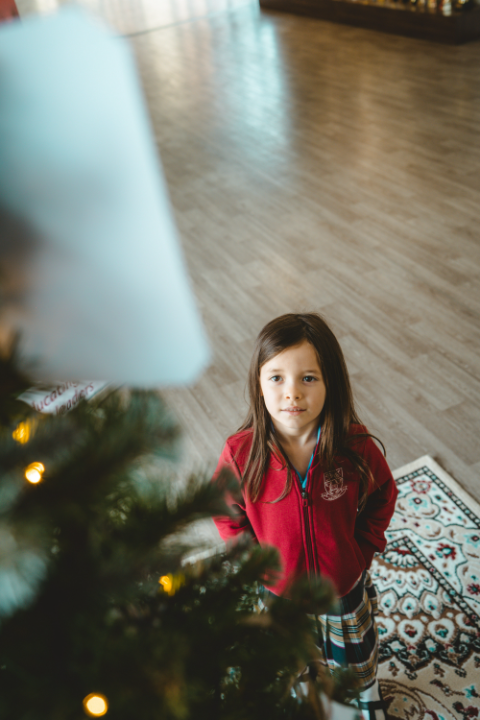 Haileybury Makes Wishes Come True
We are happy to announce the relaunch of our traditional Christmas Charity Event "Haileybury Makes Wishes Come True". This year we are supporting a children's orphanage at SOS Children's Villages in Astana.
We have now received children's letters to Father Christmas, and are happy to announce that any member of our community can be "Father Christmas" to a child at the orphanage. If you would like to purchase a gift for a child, you need to collect a wish from the Christmas wish tree which is at the main reception of the school. Once you have picked a letter, please record the child's full name and your name, and contact details in a register which will be on the reception desk.

We would like to ask whether you would be kind enough to deliver the purchased present, gift wrapped with the child's name by Friday 9th December and place it under the Christmas wish tree. We would like to thank you in advance for your generosity, kindness and for supporting such a wonderful cause!