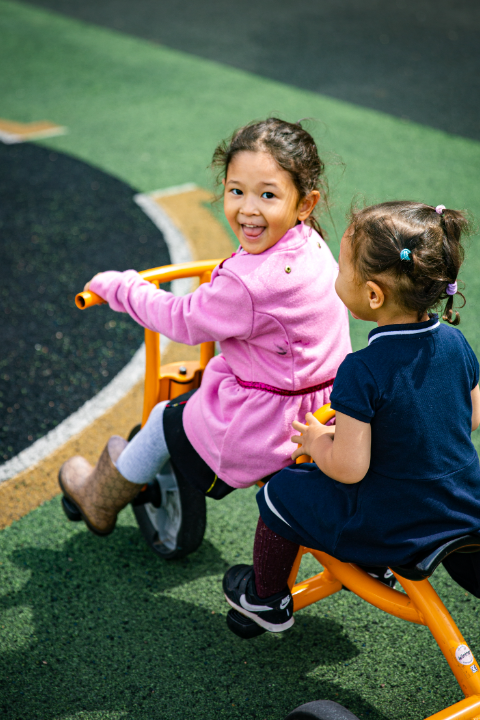 Register for Spring Camp
We are excited to announce the spring camp for kindergarten children. The camp will take place daily from 9.00 AM – 5.00 PM from March 27 to March 31. The camp will be filled with fun and educational activities.
The camp is designed to provide an opportunity for children to learn new skills, make new friends and enjoy the outdoors. Children will participate in various activities such as arts and crafts, storytelling, music, dance, and games with animators.
Camp activities:
• Friendship & Community
• Creative & art activities
• Dance, games & sports
• Cinema day
• Contests & awards
• Cooking pizza, cupcakes and baursak
• Animators
• Camp festival (national costumes are welcome)
The camp fee is 90,000 KZT per week. Healthy breakfast, lunch and snacks will be provided. Please note that space is limited, and registration is on a first-come, first-served basis. To register, please fill out the form below.
If you have any questions, please do not hesitate to contact him via e-mail or call or WhatsApp at +7 (777) 522 45 58.
Please see below the photos of the Summer Camp we held in 2022.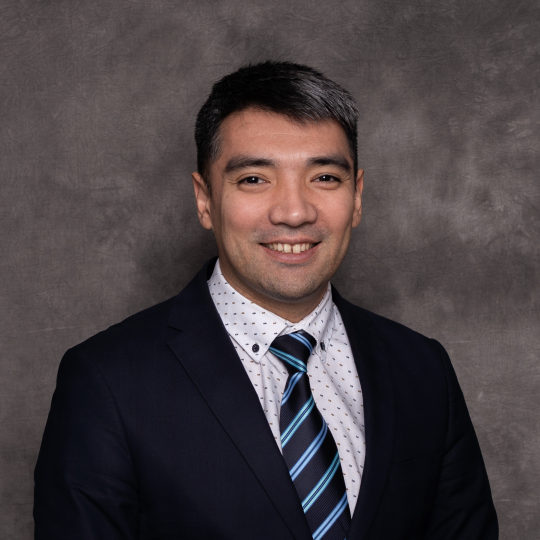 Kasymkhan Nurmukhamedov
Transport Coordinator
Tel: +7 (777) 522 4558
k.nurmukhamedov@haileyburyastana.kz