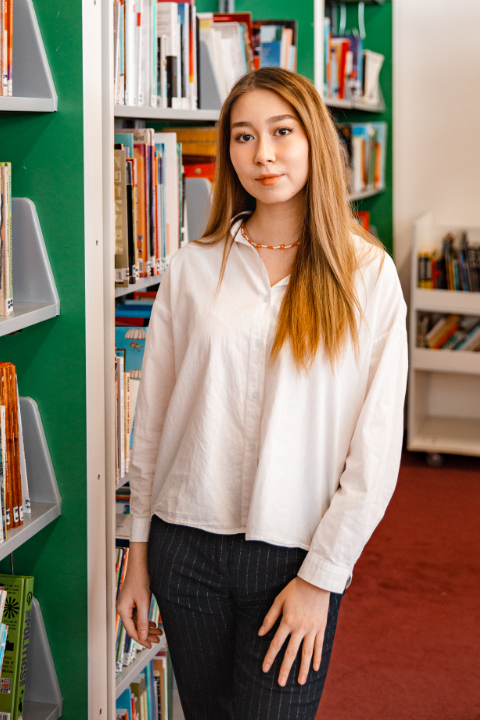 Registration for TEDxYouth@HaileyburyAstana is open
Haileybury Astana is proud to announce that the registration for TEDxYouth 2022 has commenced. It is an event fully organised by our IB students featuring the theme, 'Unique', that celebrates the differences that make us who we are. Speakers from all walks of life will be sharing their experiences and insights with the audience that we hope you will be a part of.
TEDxYouth@HaileyburyAstana Starts on June 11th at 11.00 am
Every person is Unique in their own way. An individual's culture, hobbies, interests, field of work, life experiences, and passion are Unique about them and Unique for them. This event will give you the opportunity to explore ideas and interests that are unique to our speakers, and inspire you to find what makes you truly unique.
At Haileybury Astana, Sixth Form students recognise the importance of engaging in global issues as young people. They wanted to share this opportunity with those around them, giving younger students a chance to experience different perspectives.
This year's theme Unique encourages all attendees to explore their own place in the world and what they personally can contribute to it.
Please click on the link below to register for the TEDxYouth@HaileyburyAstana conference.