School Bus Service at Haileybury Astana
We are pleased to announce a pilot project for a school bus service which will operate on two routes to certain areas of the city. These initial routes have been developed due to the high demand.
We will be closely monitoring the success of this pilot programme and assessing its potential for expansion in the future. We would like to increase the number of bus routes we offer to allow more pupils the opportunity to travel to school by bus.

The aim of school bus services is to provide safe and reliable transportation for pupils to and from school.

If you have any questions, please do not hesitate to contact him via e-mail at k.nurmukhamedov@haileyburyastana.kz.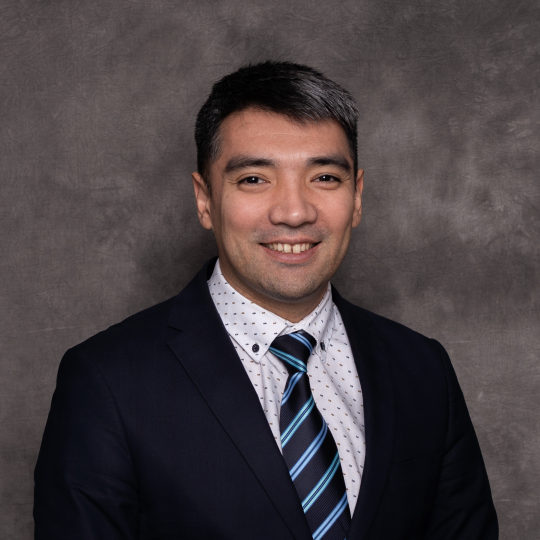 Kasymkhan Nurmukhamedov
Camps and Transport Coordinator
Tel: +7 (777) 522 4558
k.nurmukhamedov@haileyburyastana.kz