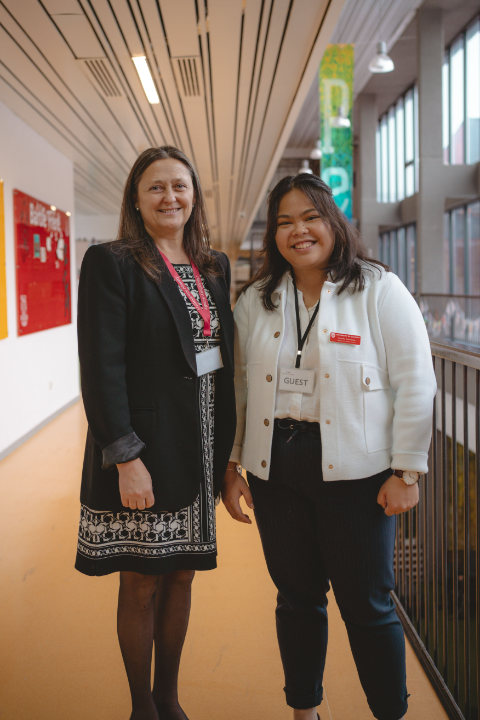 The Explorer Programme at Haileybury Astana
Haileybury Astana and Haileybury Almaty have launched the Explorer Programme, where pupils are matched with academics or professionals to meet and discuss their future pathways.
As part of the partnership with the "World's TOP universities" University Counselling and advice service, representatives from several well-known universities around the world, such as HKUST Business School (Hong Kong), The University of Calgary (Canada), Glion Institute of Higher Education (Switzerland) and De Montfort University (Kazakhstan) visited the school and met with the IB students.
Sixth Form students were presented with an exciting opportunity to learn more about the admissions process, academic courses, facilities and the countries in which these universities reside. At the end of the sessions, the representatives held a Q&A session, where pupils had a chance to ask questions and familiarise themselves with the universities.
Providing university counselling services on-site, helps pupils to gain entry to the most competitive universities in the world. Our amazing university counsellors provide a spectrum of support, from career guidance to the application process. Many thanks to Mrs Ana Munoz Lopera and Mr James Chandler for arranging the workshops.