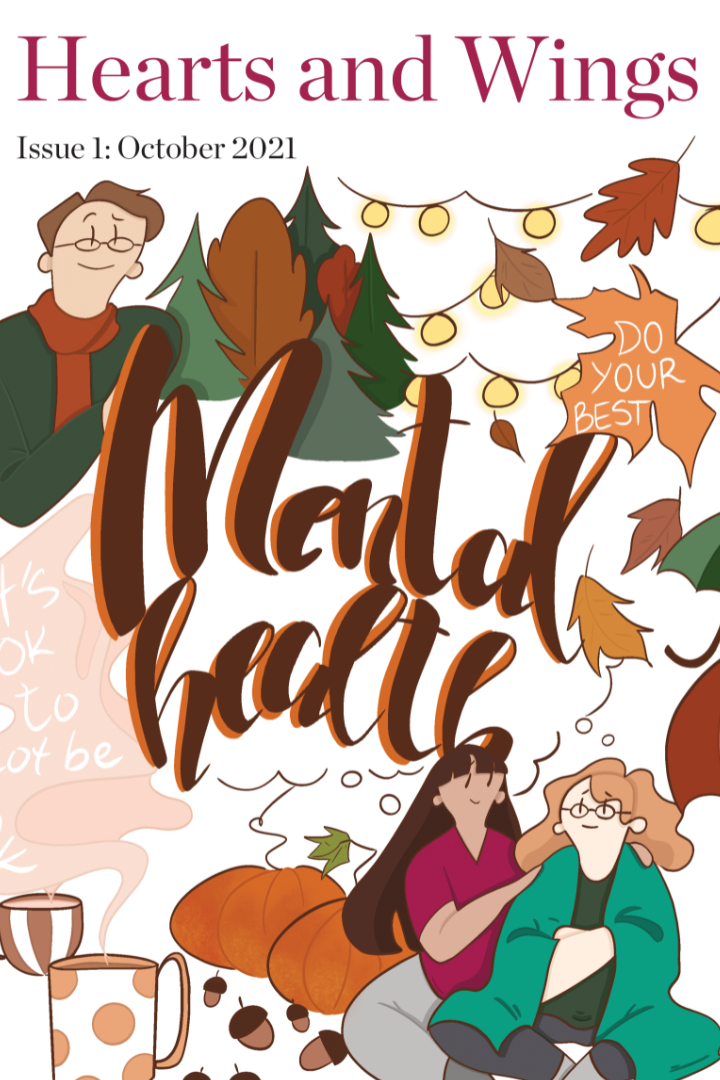 The First Issue of "Hearts and Wings"
We are happy to announce that the first issue of "Hearts and Wings" magazine is finally out! Our incredible team of Senior School pupils decided to dedicate the first issue to the topic of Mental Health. Young journalists delved deep into the theme of mental well-being and spoke about the projects carried out by teachers and pupils.
This edition also features an interview with Mrs Bakhyt Adrysheva, Haileybury Astana School Counsellor. The mental health specialist talked extensively about the importance of listening to people and gaining a full understanding of a problem they might be experiencing.
Aniya, a Year 12 student of the IB Diploma Programme, described the pupils' trip to Haileybury Almaty and shared her thoughts on the University Challenge both schools have participated in.
In this edition, students have prepared articles on the key topics such as:
Mental Health in Haileybury Astana

The Clothesline Project

Our School Counsellor: Mrs Bakhyt Adrysheva

CAS, the most active component of IB

Hidden in the Background – HASTMUN 2021

"Building peace in the minds of men and women": The Establishment of the HAS & HAL

UNESCO Club

Forming Connections

World News
We would like to express our gratitude towards our Senior School pupils for putting together this excellent piece of writing. And special thanks to Mr Seth Madden, Mrs Bakhyt Adrysheva, Mr Daniel Bell and Kamilla, Year 13 student of IB Diploma Programme for participating in the interviews.
If you would like to download a copy of the issue, please click on the link below.
Enjoy reading!