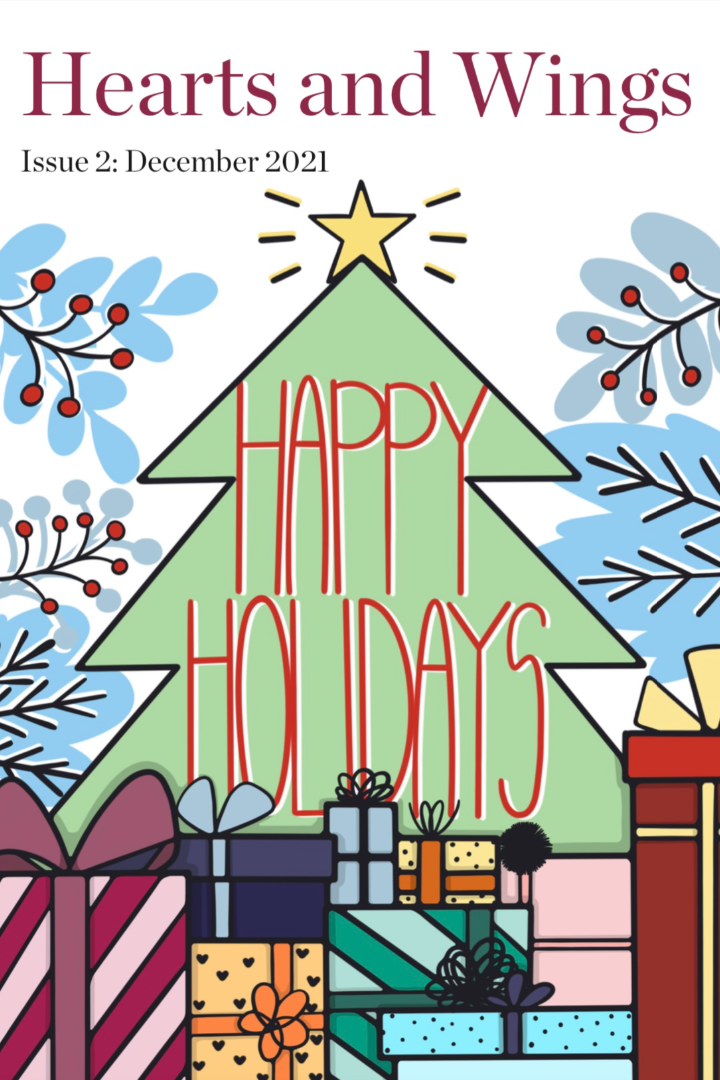 The Second Issue of "Hearts and Wings"
We are happy to announce that the second issue of "Hearts and Wings" magazine is out! Our incredible team of Senior School pupils decided to dedicate the second issue to the upcoming Holidays and sum up events that had happened this term!
Christmas Charity Event that took place on the 5th of December, 2021, is the main highlight of "Hearts and Wings". Young writers wrote extensively about the Fair and took lots of photos of games and performances.
Begin-Ana, a Year 12 student of the IB Diploma Programme, wrote a column on the Anti-Bullying Week at Haileybury Astana and stated the importance of raising awareness about bullying amongst children and young people.
Korkem-Ay, the Under-Secretary General for DISEC and a writer for "Hearts and Wings" described the HASTMUN 2021 Journey and shared her favourite moments with readers.
In this edition, pupils have prepared articles on the topics such as:
⠀
• Christmas Fair
• Winter Holiday Celebrations Around the World
• Anti-Bullying Week at Haileybury Astana
• Bacteria, smell and tears
• Climate Change Isn't Fashionable
• The HASTMUN 2021 Journey
• World News

We would like to express our gratitude towards our Senior School pupils for putting together this excellent piece of writing.
If you would like to download a copy of the issue, please click on the link below.
Enjoy reading!