Despite all the challenges of the past 12 months, Haileybury Almaty pupils have achieved an amazing results in so many different areas of school life, from Science Olympiads, to international art competitions. Moreover, the school has launched many new projects and initiatives.
The Class of 2020 was the largest Sixth Form year group in the history of the school and returned the best ever A-level results! Our graduates were accepted to some of the best universities all around the globe, including U.K. Oxbridge and Russell Group institutions, and US Ivy League universities.
Here is a short review of the year: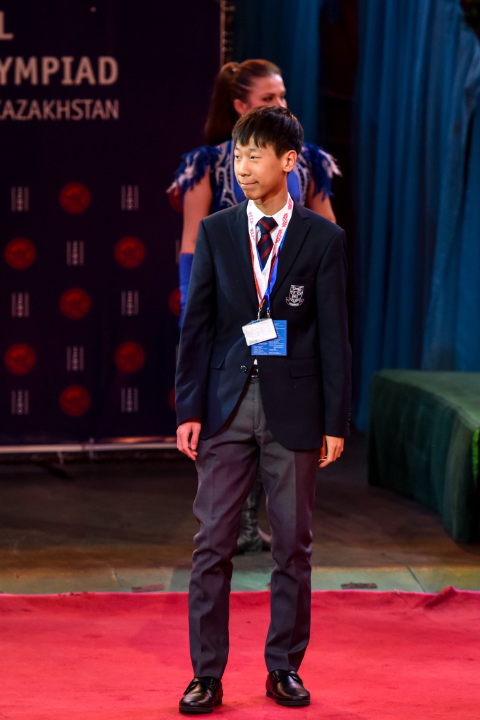 Haileybury Almaty Senior School pupils won silver and bronze medals in the 16th International Zhautikov Maths Olympiad and took silver and bronze medals at The Cyberspace Mathematical Competition.
One of our pupils was a part of the team that won 1st place at the CodeDay international hackathon for schoolchildren in the US. We also had a pupil competing in The Global e-Competition in Astronomy and Astrophysics (an online version of the International Olympiad in Astronomy and Astrophysics) representing Kazakhstan's National team.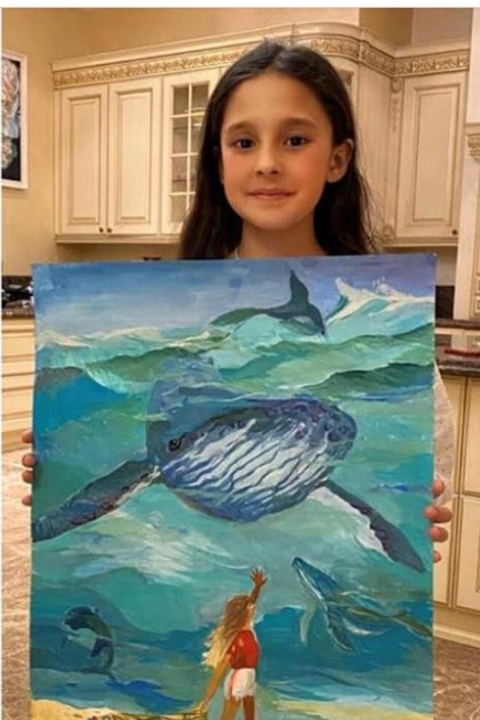 Art was another field where our pupils achieved impressive results: one Year 6 pupil won the Key Stage 2 category of this year's COBIS Global Art Competition; A Haileybury Almaty pupil and her dancing partner took 1st place and became champions of the Republic of Kazakhstan in Junior 1 age group in Latin Dance.
Among other achievements, our pupils had success in the FOBISIA Languages Competition, and our Kazakh language teacher has received the "The Best Teacher" Republican award.
In February, The School launched its first Ski and Snowboarding weekend that connected all our pupils, parents, and staff.
Some recent graduates of Haileybury Almaty and UCL met with Mr Simon Mills. They discussed plans for the strengthening of relations between our current pupils and alumni; development of the sustainability programme; and long term projects.
⠀
Haileybury understands the importance of building strong connections between the school and its Alumni, and we are always happy to support any of our former pupils in any way we can.