In response to COP26 and after having received a prestigious international award as 'Climate Action School of Excellence', Haileybury Almaty School has officially declared 'Climate Emergency' with the formal adoption of the Haileybury Climate Charter.
Only 250 schools globally were recognized for their outstanding work to educate their pupils on the climate crisis through the Climate Action Project. The recognition was awarded by Cartoon Network Climate Champions and Climate Action Project.
Cartoon Network Climate Champions is a climate change awareness initiative that sets out to inspire kids to take on challenges that collectively can make a big difference to the health of our planet. It has been developed in collaboration with WWF, a world-renowned environmental organisation.
Launched by Take Action Global, the Climate Action Project ran it's 5th consecutive year in 2021 with a record number of nearly 3 billion pupils globally from almost 150 countries participating. This free education program excels through its hands-on, solution based approach.
Haileybury Almaty School's cohort of 'Scholars for Sustainability' enthusiastically acted as 'climate educators' and rolled out this programme throughout the younger year groups.
Haileybury 'Scholars for Sustainability' together with Mrs. Jacoby, Sustainability Coordinator and Mr. Jacoby, Deputy Head Academic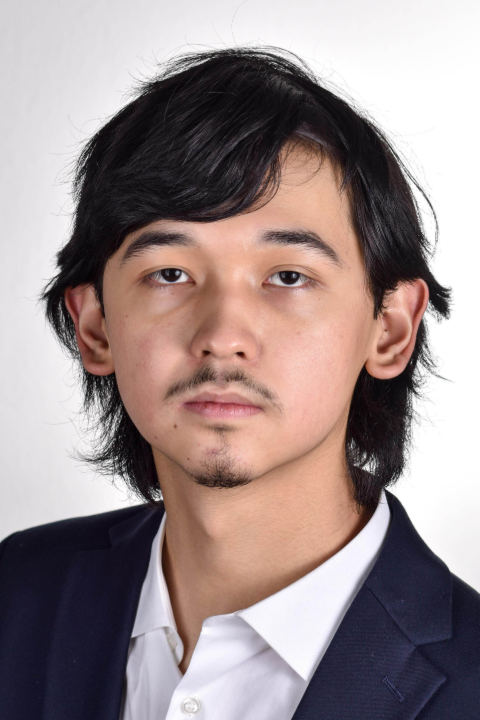 "What inspired me to do the climate action project was the effects it will have on my family and my community. Knowing that inactions towards the climate today will have a fatal effect on everyone I love and care about motivates me to make a change." (Zhangir; HAL Scholar)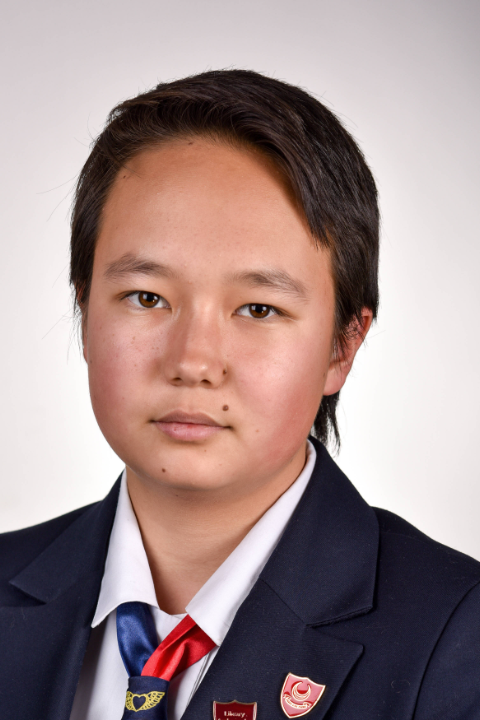 'What inspired me most about the climate action project is the emphasis on the importance of planned and mindful projects and actions, in order to succeed and make an impact. Being able to work with younger students to encourage them to do something that will make a real change is an amazing experience. They motivate us to continue working on our projects and pursuing something positive that others will be able to continue in the coming years. (Maiya, HAL Scholar)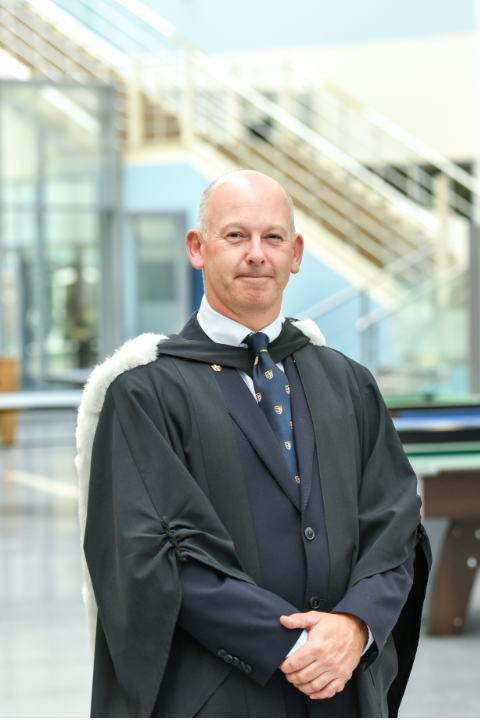 Headmaster, Mr Simon Mills, adds 'Environmental education has never been more important for all of our community. We are grateful for the work of all those involved with the Climate Action Project initiative, led so well by Mr and Mrs Jacoby. We are seeing significant benefits in peer education and look forward to the next stage of this important initiative.'
In 12 different project groups they are currently preparing to pitch their climate projects in a Dragon's Den scenario to a panel of judges including the heads of the school as well as outside judges from Coca Cola and Eco Network . Judges will scrutinize the project proposals for highest possible impact and opportunities to provide 'blueprints' for strategic change for other schools and organizations.
During the first half of 2022 those projects will be implemented within Haileybury School with the plan to roll out 'blueprints' to other schools in Almaty and beyond. Headmaster Mr. Mills together with the Chairman Ian Hunt are hoping that this will motivate lots of local schools to join the Climate Action Project themselves during its 6th year starting in October 2022.