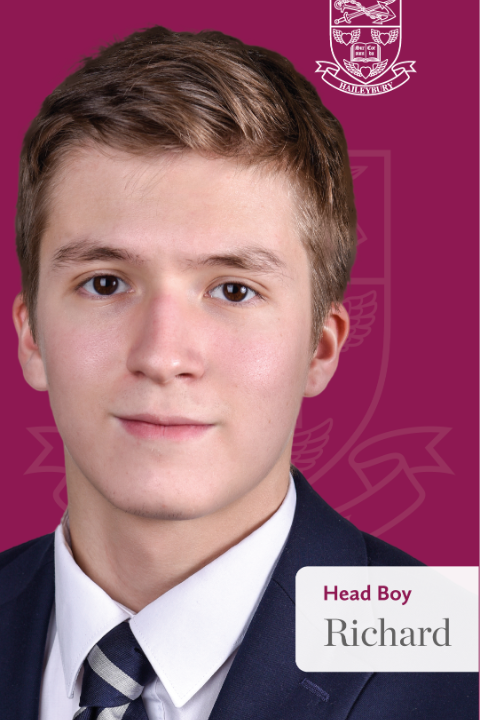 Hello everyone! My name is Richard and I became a new Head Boy of Haileybury Almaty.
I want to say a few things regarding this.
Firstly, I would like to thank all members of staff. I have lost count how many times my teachers helped me or my fellow peers in all issues ranging from academic to social issues. I'd like to personally thank Mr Coles, Ms Stainsby, Mr Scott, and Mr Wilkinson.
Secondly, I want to thank the former PLT, class of 2020, led by Aiganym and Alzhan. They set up standard, and to me, they are the example of what the PLT should really be. So, that marks the end of the academic year.
One that was certainly stranger than most, whether we are going to be back to the classroom or on an online learning environment.
I am truly confident in ability of the new PLT to be able to handle any challenge that comes our way. On that note, I wish everyone a good health, a great summer.
Thank you!