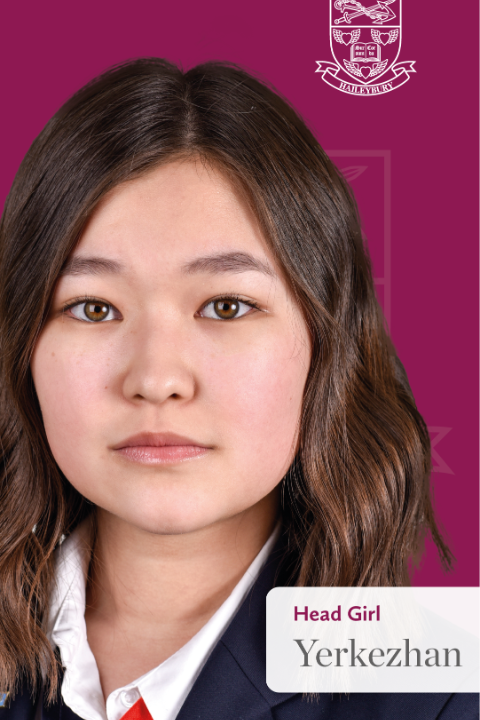 Dear Haileybury Almaty!
Yet another school year has come to an end. I want to thank the school staff, present and leaving, for daily guidance and support.
I want to thank the PLC, class of 2020, for making the most out of this year.
I want to thank all the students and parents for sharing this unforgettable ride full of exciting experiences in and out of the classroom.
I am proud of everything we have accomplished and the way the we addressed challenges. I am grateful to be a part of such uplifting community and for the chance to give back as Head Girl, and I know that the new PLC shares my eagerness and excitement to do our best. But for now the summer break has come and it is our duty to take this time to re-energize.
So explore your passions, try new hobbies, strive for further growth, so that we can enter the academic year of 2020-2021 with pride and excitement.
Sursum Corda