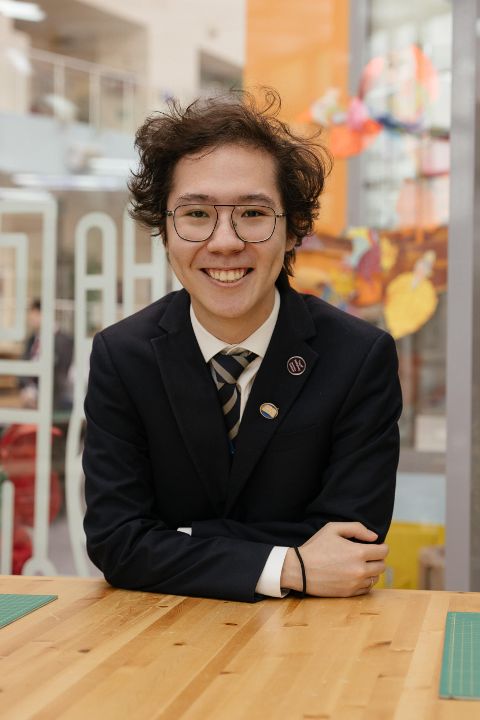 We are thrilled to announce that Nabi, one of our students at Haileybury Almaty, has been accepted to the prestigious Franklin and Marshall College in Pennsylvania, USA.
Not only that, but Nabi was also awarded a 20,000 USD merit scholarship for his outstanding achievements.
Franklin and Marshall College is one of the most exclusive and competitive colleges in the United States, with less than 500 students accepted each year, and only a handful of those being international students. This makes Nabi's acceptance an incredible achievement, not only for himself but also for our school community.
Nabi's acceptance to Franklin and Marshall College is a testament to his hard work, dedication, and academic prowess, and we want to ensure that he has the opportunity to fully realize his potential. This achievement not only benefits Nabi personally, but it is also a source of pride for our school community as he is the first from Haileybury to be accepted to this prestigious institution.
We wish him all the best as he embarks on this exciting new chapter in his academic journey.