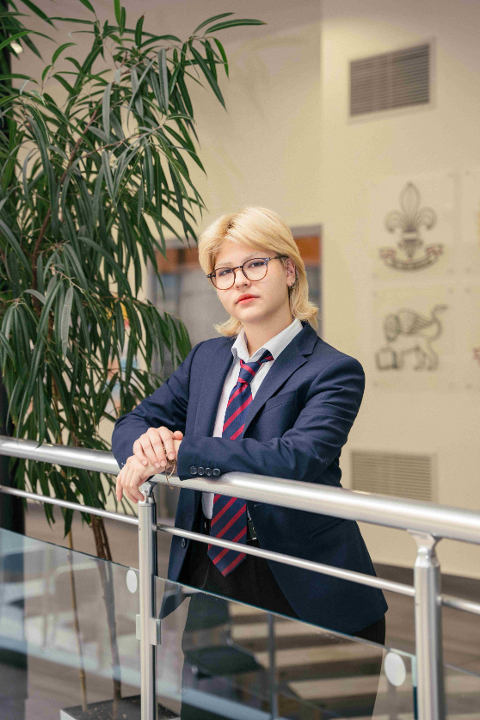 Arlo Babenko, a talented artist, has been accepted into the prestigious Willem de Kooning Academy of Art in Rotterdam, Netherlands.
This academy is recognized as one of the best modern art schools in the world and is associated with the renowned Erasmus University of Rotterdam.
The academy is known for its rigorous selection process, and Arlo had to demonstrate an advanced level of skill and art technique in their portfolio to be considered. They also had to pass an extensive interview with professors and succeed in a grueling day-long workshop where their ability to work under pressure was tested.
We are thrilled that Arlo has been accepted into this highly regarded program, and we believe that their admission is a testament to their outstanding talent and hard work. Arlo has always shown a passion for art, and we are confident that they will excel in this programme.
The Willem de Kooning Academy of Art is known for its innovative approach to art and design, and we believe that Arlo will thrive in this environment. The academy is also highly regarded for its marketing and graphic design departments, and we look forward to seeing Arlo's future work in these fields.
As Arlo embarks on this new journey, we encourage everyone to follow them on social media to see their progress and growth. We have no doubt that Arlo will achieve great things in the future, and we are proud to have them represent our art programme. Congratulations, Arlo!