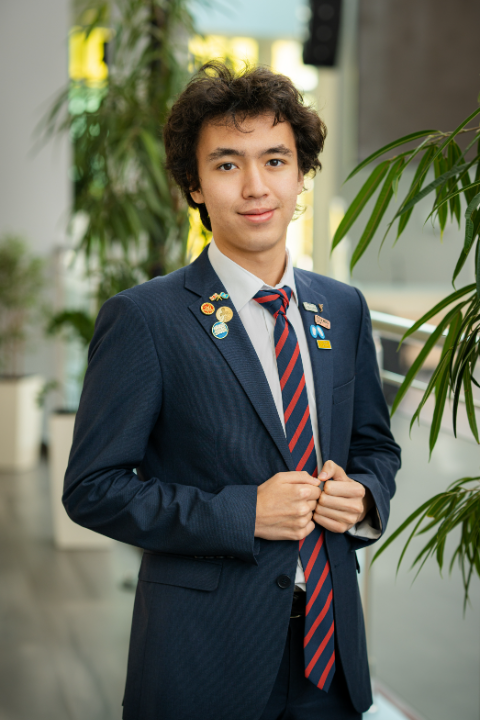 Alikhan, Haileybury Almaty Y12, is one of 100 students in the world, and the first from Kazakhstan, to become a Rise Global Winner — a prestigious initiative from Schmidt Futures and the Rhodes Trust. It's a full scholarship to any university in the world, plus many other networking benefits, particularly in Silicon Valley. Alikhan is the first winner from Kazakhstan of this prestigious award.
Through Rise, Winners receive additional personalized support including need-based scholarships, mentorship, career development opportunities, potential funding for future ventures, technology packages, and more, to empower them to achieve their goals as they work to serve others.
Alikhan worked hard on a long-term project to present to the judges based on technology and education access. This year, Rise recieved over 120,000 registrants but only 100 were selected. The Scholarship was highlighted in a major Forbes article this week, as well as in Good Morning America, AP Press, and others.
Alikhan created a 2.5D video game about astrobiology to help children better understand how living in Space affects our mental and physical health. He has always been interested in neuroscience and the relationship between the environment and our genes. He has been participating in research papers, such as one for UC Davis, Oberlin College, this year on depression, and received an award from NASA.