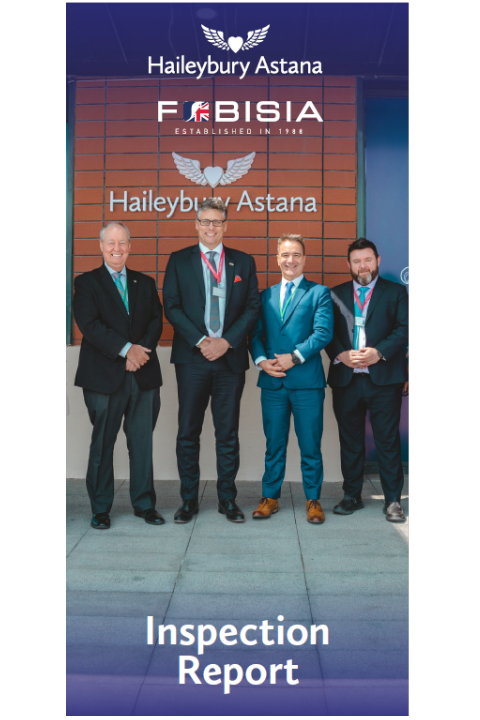 FOBISIA opportunities for Haileybury Astana
On June 20, we received the incredible news that our school was successfully accredited to join the Federation of British International Schools in Asia. This was a great achievement for our community and demonstrates the hard work we put into our pupils.
Membership of FOBISIA enables us to work closely with other 94 School members and host international sporting and cultural events. In addition, membership in the Federation provides the opportunity to participate in student-focused activities in subject areas such as Maths, Science and English. We plan to be actively engaged in all events and are excited about all the opportunities available to us.
The FOBISIA inspection report is available for reading, and you can find it by clicking on the provided link below.