World Book Day at Haileybury Astana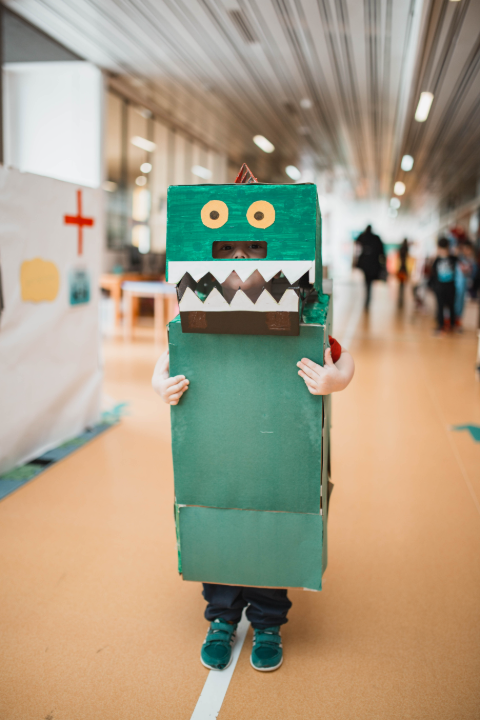 World Book Day is an annual celebration and its 25th Anniversary this year. This week was full of various activities that involved the whole Junior School. It started from the Reading marathon, where each class read a page of The Gruffalo and passed it to the next one. Beginning with Y5, this then travelled to each class in Y6, Y4, Y3, Y1, and Kindergarten.

Additionally to highlight the week pupils listened to the life stories from Mrs Sinclair and Mr Coles. The rest of the week Junior School also enjoyed such activities as paired reading, door decoration & writing tasks, "Get Caught Reading Photo Competition", QR Code creation & treasure hunt preparation and poetry.

Today, Haileybury Astana is celebrating World Book Day! In support of the celebration, teaching staff and children were encouraged to dress up as their favourite book character and finish it with a costume parade. The children paraded their costumes across the school.

We would like to thank Junior School for making this week special for our pupils.